Bouncing Back: Anonymous Developers Rally to Revitalize Terra Classic Ecosystem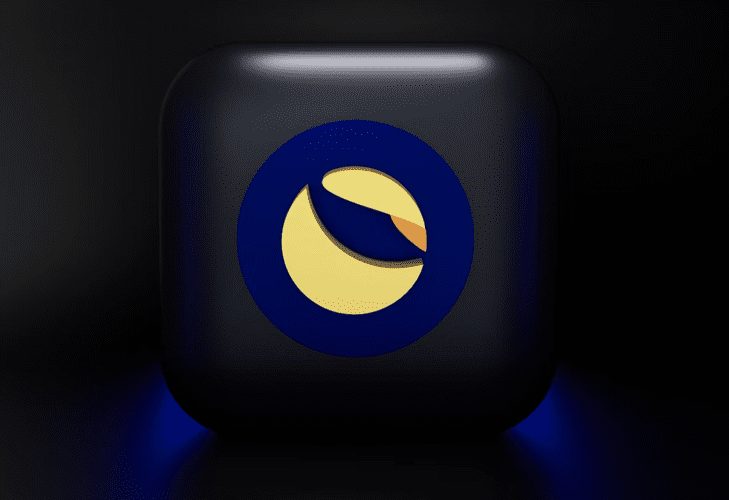 In an effort to revive the collapsed Terra Classic ecosystem, a team of six anonymous developers, known as the "Six Samurai," are working diligently to breathe new life into the blockchain network.
The Terra ecosystem suffered a collapse in May 2022, leading to the formation of the Phoenix blockchain and the issuance of new luna (LUNA) tokens. However, the original blockchain, now referred to as the "Classic" network, still exists with a market valuation of approximately $531 million. The native token of Terra Classic, luna classic (LUNC), is currently trading at around $0.00009140 per unit.
The Six Samurai have submitted a proposal outlining their plans, pledging their commitment to the project for an entire quarter to ensure continuity. Despite LUNC experiencing a modest 0.6% increase since the proposal, it remains far from its all-time high of $119 per unit in April 2022. However, LUNC has shown substantial growth, surging by 9,029% from its all-time low of $0.000000999967 shortly after the ecosystem collapse.
This isn't the first attempt to revive Terra Classic, as discussions about restoring terrausd classic (UST) to its $1 parity took place in late April 2023. Although the plan didn't fully materialize, there was a slight increase in terrausd classic (USTC) during that time.
The Six Samurai proposal encompasses various strategies, including token burns, the establishment of a USTC testnet, and the creation of a feeshare module. The token burn concept involves eliminating all LUNC reminted from Binance customers' fees to date. The proposal has garnered support from several individuals, as evident in the comment section.
Clever Robot News Desk 29th June 2023