Boosting the Crypto Sector: Japan Grants Tax Exemption for Company-issued Cryptocurrencies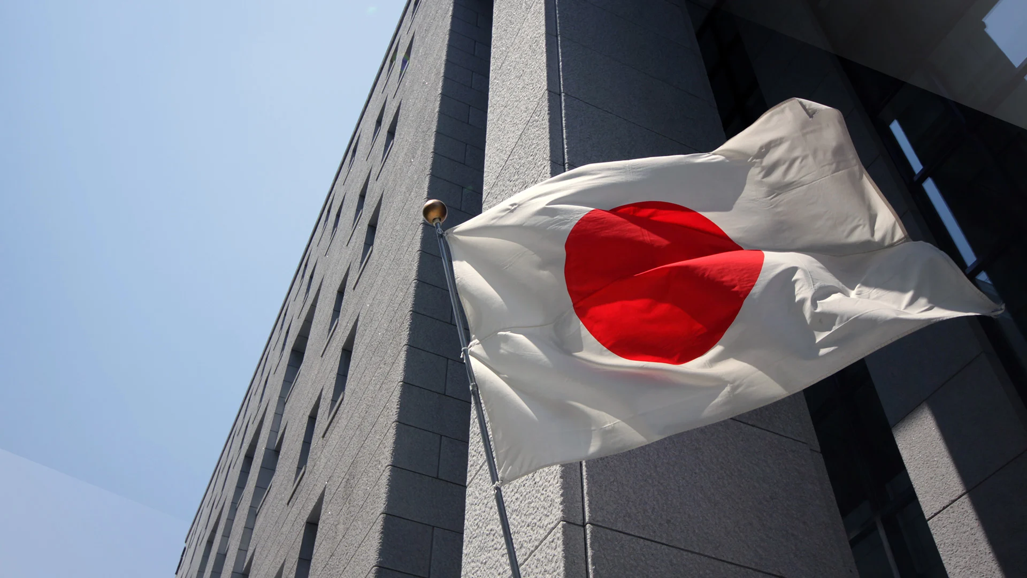 Japan's National Tax Agency (NTA) has implemented revisions to the country's corporate tax regulations, granting a tax exemption to companies issuing cryptocurrencies.
Under the new rules, unrealized gains from company-issued digital currencies will no longer be subject to taxation. The tax administration clarified that these coins will exclude from a company's asset evaluation if it meets specific conditions.
While further issues still require attention, this move sees as a positive step towards improving the business environment for cryptocurrency companies in Japan. The revision aligns with the ruling party's tax reform plan for the fiscal year 2023 and aims to alleviate the burden on crypto businesses, fostering domestic growth and innovation within the blockchain industry.
However, some members of the Japanese crypto community argue that the tax relief should extend to holdings of tokens issued by other companies to support the expansion of domestic projects.
Clever Robot News Desk 27th June 2023