Boosting Crypto Trading Potential: Cboe Digital Receives Green Light for Margined Futures Contracts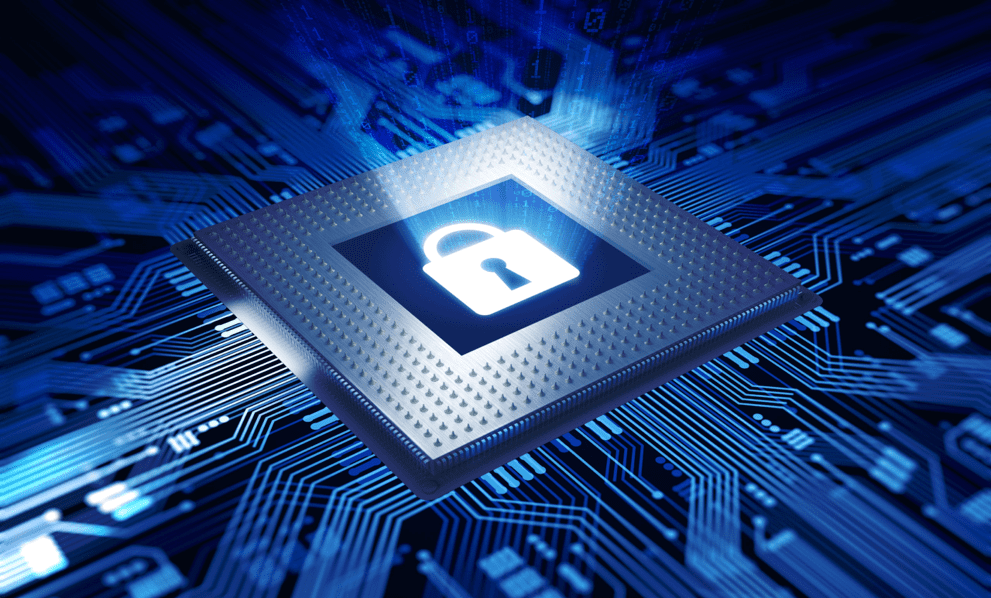 Cboe Digital, the crypto exchange and clearinghouse, has received regulatory approval from the U.S. Commodity Futures Trading Commission (CFTC) to offer margined bitcoin and ether futures contracts. This means clients can now trade cryptocurrency futures with less upfront capital.
The approval allows Cboe to launch physically and financially settled margined futures contracts for bitcoin and ether on its Cboe Digital platform in the coming months. Previously, the exchange only offered fully collateralized trading, requiring users to provide the full contract amount upfront. Margined trading reduces the capital required for trading.
President of Cboe Digital, John Palmer, highlighted the value of derivatives as tools for market exposure and risk management. He also emphasized the benefits of physical settlement, enabling traditional financial firms to access bitcoin or ether futures without the need for intermediaries to hold custody of the assets.
CFTC Commissioner Christy Goldsmith Romero commended Cboe Digital for operating within a regulated environment, setting an example for other crypto firms. As the only U.S.-registered exchange allowing spot and derivatives trading of various digital assets, Cboe Digital continues to expand its presence in the crypto market.
The regulatory approval comes amidst increased scrutiny on the crypto sector, following recent challenges such as the collapse of FTX exchange. Cboe Digital's adherence to regulations and market structure sets it apart in the industry, providing a secure environment for investors.
Clever Robot News Desk 8th June 2023