Boost for Hong Kong Crypto Industry as Regulators and Bankers Convene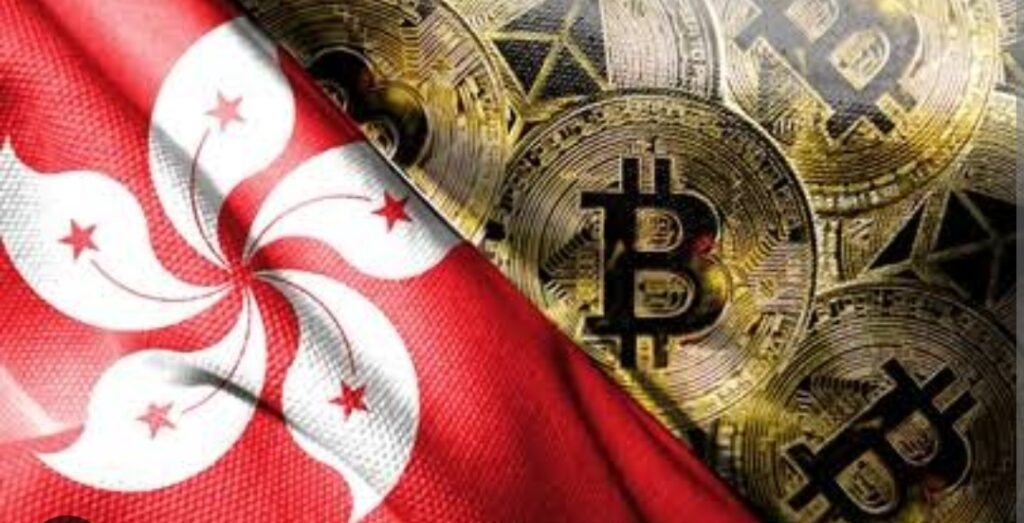 Hong Kong officials are taking steps to ease financing for crypto companies as the city seeks to become a global crypto hub. Scheduled for April 28 at the Hong Kong Monetary Authority, a meeting will be held between crypto firms and bankers to foster direct dialogue and share practical experiences and perspectives in opening and maintaining bank accounts. The city's central banking institution will jointly hold the meeting with the Securities and Futures Commission, another top regulator overseeing stablecoins and crypto exchanges.
Setting up corporate bank accounts in the city has become increasingly difficult for crypto companies, even for basic needs such as payroll accounts, due to strict know-your-customer (KYC) and anti-money laundering (AML) rules. This is happening at a time when many crypto firms are seeking new banking partners following the recent banking crisis in the US.
Some Chinese state-owned banks in Hong Kong, including Bank of Communications, Bank of China, and Shanghai Pudong Development Bank, have either started offering banking services to local crypto firms or have made inquiries. This development is considered an indication that Hong Kong's recent move to become a major digital asset center has backing from mainland China.
Hong Kong's Securities and Futures Commission has published a consultation paper on its proposed regulatory regime for crypto trading platforms, inviting market participants to share their views. The regulator has also said that retail investors would be allowed to trade certain "large-cap tokens" on licensed exchanges provided safeguards such as knowledge tests, risk profiles, and reasonable limits on exposure are put in place.
Last week, Hong Kong's Secretary for Financial Services and the Treasury, Christian Hui, said that over 80 companies working in the digital asset space had shown interest in establishing a presence in the city since October 2022. This surge comes as the city has recently adopted a more crypto-friendly stance to attract more crypto companies, particularly those struggling to operate from mainland China.
In contrast, regulators in the US, specifically the Securities and Exchange Commission (SEC) and the Commodity Futures Trading Commission (CFTC), have launched an aggressive crackdown on the crypto industry. The CFTC recently announced that it is suing Binance and founder Changpeng "CZ" Zhao on allegations that the crypto exchange knowingly offered unregistered crypto derivative products in the US in violation of the law. The SEC had also sent a so-called "Wells notice" to Coinbase, threatening the crypto exchange with legal actions regarding some of its listed digital assets, its staking service Coinbase Earn, Coinbase Prime, and Coinbase Wallet.