BNB Chain Unveils opBNB Mainnet to Supercharge Decentralized App Performance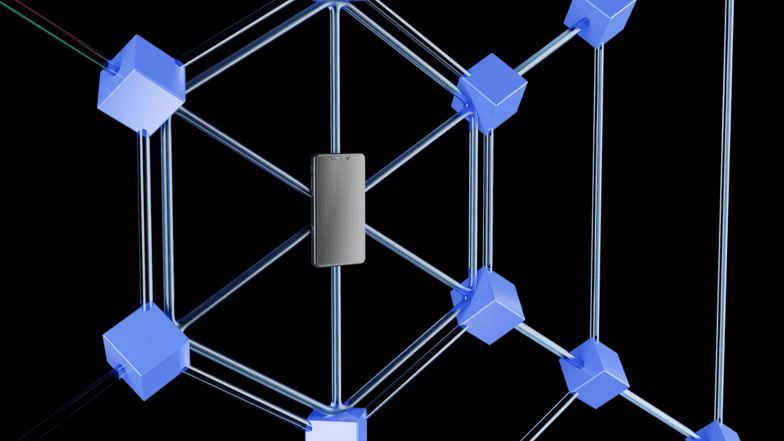 The BNB Chain core development team has proudly unveiled the public mainnet launch of opBNB, a Layer 2 network dedicated to enhancing the scalability of decentralized apps within the BNB Chain ecosystem.
Following a rigorous testing phase to ensure reliability, opBNB leverages Optimism's OP Stack software package. This Layer 2 solution empowers developers to deploy Ethereum-compatible dapps on an off-chain layer, secured by BNB Smart Chain (BSC) utilizing optimistic rollup technology, aiming to accelerate transaction speeds and reduce fees for dapps. opBNB is a critical component of the BNB Chain ecosystem, comprising five distinct networks, including BNB Smart Chain, Layer-2 solutions opBNB and zkBNB, the BNB Beacon Chain, and the data storage network BNB Greenfield, all prioritizing scalability and security.
Clever Robot News Desk 15th September 2023