Bloomberg Analysts Predict 75% Likelihood of Bitcoin ETF Debut in 2023, Settled Matter for 2024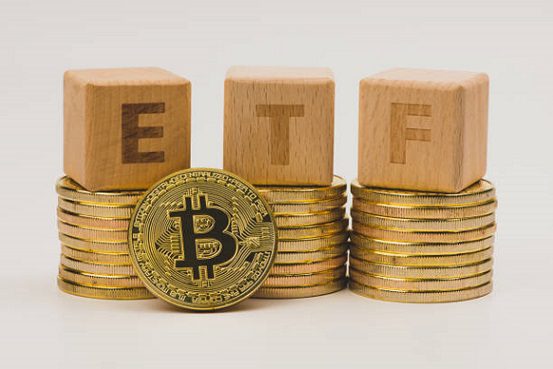 Bloomberg analysts are confident about the imminent launch of a Bitcoin (BTC) exchange-traded fund (ETF), asserting a high probability for it to occur by the end of the year and almost assuredly by the conclusion of 2024. 
As highlighted by ETF experts James Seyffart and Eric Balchunas, the chances of a spot market BTC ETF introduction stand at 75% by the close of 2023 and an impressive 95% likelihood by the culmination of the following year. This heightened optimism follows the recent legal victory of digital asset manager Grayscale over the U.S. Securities and Exchange Commission (SEC). The court's unanimous ruling compelled the SEC to reconsider its rejection of Grayscale's BTC ETF application. Bolstering the conviction of analysts. Balchunas noted the ruling's clarity and decisiveness, which leaves the SEC with limited maneuvering room. 
Seyffart echoed this sentiment, deeming a spot market ETF centered around the leading cryptocurrency's market value a "done deal" for 2024. Grayscale initially contested the SEC in 2022, citing discriminatory treatment in the rejection of their BTC ETF proposal.
Clever Robot News Desk 31th August 2023