Bloomberg Analyst Uncovers a Bitcoin Milestone Few Sectors Can Match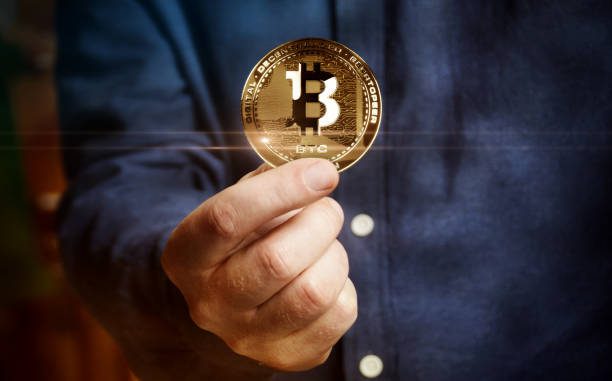 According to Bloomberg Intelligence's crypto market analyst, Jamie Coutts, Bitcoin (BTC) is achieving a significant milestone that has largely gone unnoticed. 
Coutts highlights on the social media platform X that as Bitcoin adoption continues to rise, its network's carbon emissions are decreasing—an uncommon occurrence. He emphasizes that Bitcoin is scaling as a global monetary network while simultaneously reducing its carbon impact, a feat few industries can boast. One key driver behind this reduction in carbon footprint is Bitcoin miners increasingly turning to renewable energy sources to lower operating costs. Sustainable energy now accounts for over 50% of the total energy used for Bitcoin mining.
This shift has not only reduced Bitcoin's carbon intensity but also decentralized the mining industry. Furthermore, Coutts notes that carbon emissions per dollar of market capitalization have significantly declined, underscoring Bitcoin's environmental progress and its resilience compared to other assets.
Clever Robot News Desk 21st September 2023