BlockFi Granted Reprieve as SEC Postpones $30 Million Fine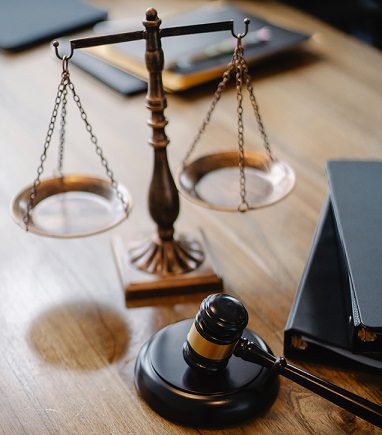 BlockFi, the bankrupt crypto lender affected by FTX's collapse, has received temporary relief from settling its $30 million penalty imposed by the SEC.
As stated in a court filing. Originally, BlockFi had agreed to pay $50 million to the SEC and an additional $50 million in fines to 32 states for not registering as a securities provider. However, the outstanding balance of $30,284,696.15 does not need to be repaid until BlockFi's debtors are reimbursed. The SEC agreed to forego the penalty to maximize investor distribution and avoid delays. 
BlockFi's bankruptcy filing revealed liabilities between $1 billion and $10 billion owed to over 100,000 creditors. Additionally, BlockFi has recently filed a lawsuit against Connecticut Banking Commissioner Jorge Perez and the state Commission. For refusing to accept its surrendered money transmitter license, leading to ongoing court proceedings.
Clever Robot News Desk 26th June 2023