Blockchain Project Zetachain Secures $27 Million in Funding for Mainnet Launch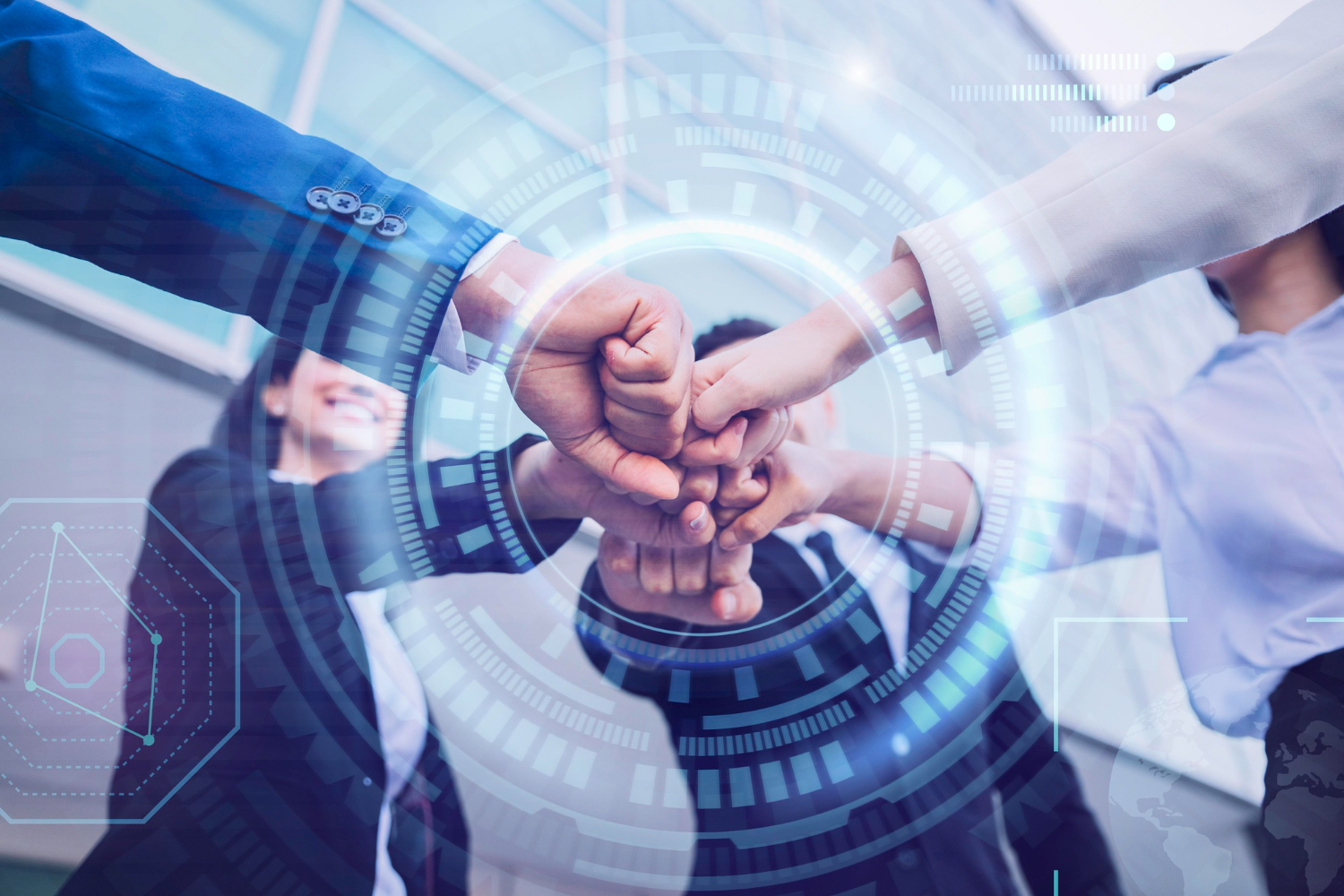 Zetachain, a project with a focused aim of creating a unified blockchain for seamless interaction with other blockchains, has impressively raised $27 million in a Series A funding round.
Noteworthy participants, including Blockchain.com, Human Capital, Vy Capital, Sky9 Capital, and Jane Street Capital, were part of this funding effort. We have earmarked these substantial funds for the purpose of launching Zetachain's solution on the mainnet and expanding its decentralized app ecosystem.
Zetachain's underlying mission centers on addressing the isolation challenge that often plagues different blockchains, thereby allowing users to access their assets and data via a single wallet on a cohesive platform. This approach is extended to non-smart-contract-enabled blockchains such as Bitcoin and Dogecoin, effectively removing the necessity for bridges or wrapped tokens and bolstering overall security. While Zetachain is currently in the testnet phase, it has already assumed a substantial role, hosting over 27,000 decentralized application contracts that span diverse sectors encompassing decentralized finance (DeFi), non-fungible tokens (NFTs), Web3 social applications, identity solutions, and gaming protocols.
With a participation count of 1.7 million users and an impressive tally of over 13 million transactions, Zetachain's objective is to curtail fees and complexities, ultimately enhancing the accessibility of crypto to a global audience. Looking ahead, the subsequent stride for Zetachain involves launching its product on the mainnet, albeit the confirmation of a specific date is pending. This unfolds within a backdrop of fierce competition from other solutions directed at tackling the intricacies of blockchain interoperability
Clever Robot News Desk 21st August 2023