Blockchain Paradigm Shift: Institutional Investors Embrace Crypto Amidst Regulatory Hurdles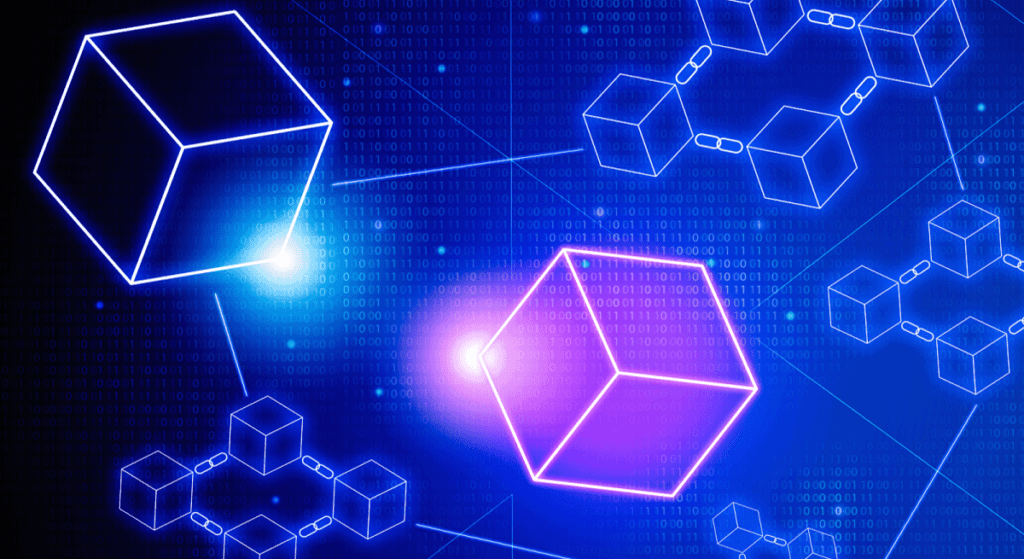 Institutional investors seeking greater exposure to the crypto market have reason to remain hopeful, despite ongoing regulatory actions that have recently impacted major exchanges. Amid the challenges, portfolio managers Dan Weiskopf and Mike Venuto from Amplify ETF highlight that the current outlook for company growth appears fuzzy, but they emphasize that growth opportunities are now more affordable than in previous years.
Weiskopf and Venuto, overseeing the Transformational Data Sharing ETF (BLOK), made a strategic decision to increase the fund's exposure to Bitcoin miners, reaching up to 22%. This move has contributed to BLOK's impressive growth of over 31% year-to-date.
They firmly believe that those who fail to recognize the transformative potential of blockchain and digital assets are missing out on one of the most significant paradigm shifts in decades. Weiskopf emphasizes that blockchain will disrupt numerous industries and companies, emphasizing the importance of being involved and avoiding the fundamental mistake of ignoring this disruptive force.
BLOK, traded on NYSE Arca, focuses on investing in companies involved in blockchain technology and cryptocurrencies, aligning with its mandate of investing in the disruptive sector. Notable holdings include MicroStrategy, Galaxy Digital, Coinbase, Block, and leading Bitcoin mining companies like Riot Platform, Marathon Digital, CleanSpark, and Hut 8.
While Bitcoin miners have shown remarkable performance, Weiskopf acknowledges that the fund's exposure to miners can vary based on market conditions. Risk management remains a priority for BLOK, and they adjust their holdings accordingly.
Regarding regulatory concerns, Weiskopf notes that regulators need something to regulate, and he believes it's unclear how the government will proceed. Coinbase, one of BLOK's core holdings, faced a recent SEC lawsuit, impacting its stock. Weiskopf remains cautious about regulatory pressures affecting Coinbase's valuation but remains confident in the long-term potential of the transactional aspects of the blockchain industry.
In conclusion, despite regulatory challenges, BLOK portfolio managers maintain a positive outlook and manage risk appropriately based on the business models of their holdings. They remain committed to seizing the transformative opportunities presented by blockchain and digital assets.
Clever Robot News Desk 8th June 2023