Blockchain Innovator Urges US Regulators for Responsible Growth and Sensible Regulations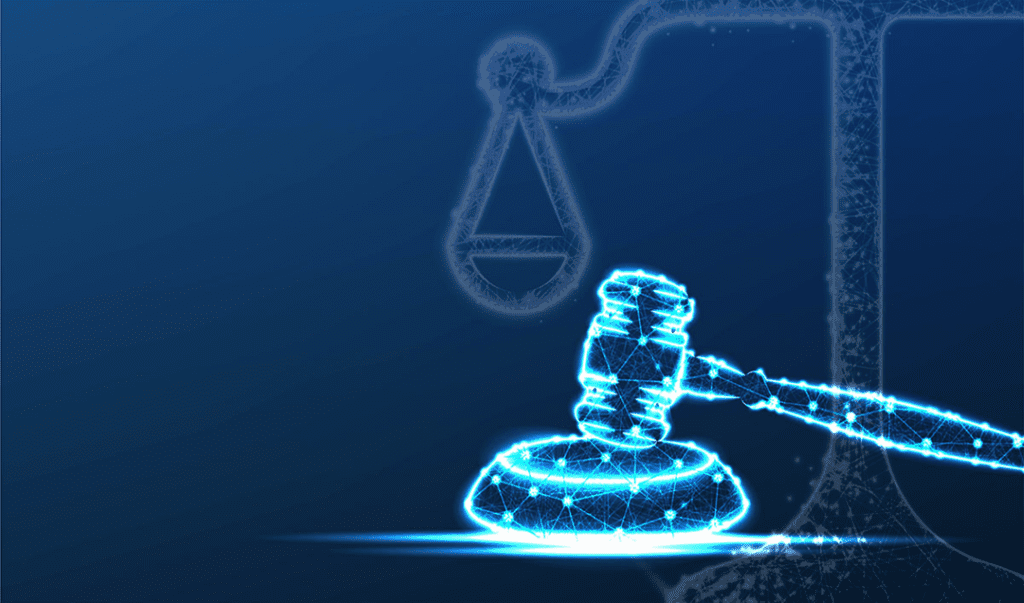 Ava Labs CEO Emin Gün Sirer is gearing up for an exciting appearance before the U.S. House Financial Services Committee.
Alongside other industry leaders, Sirer will advocate for "sensible laws and regulations" to foster the responsible growth of blockchain technology. With his sharp wit and expertise in developing the Avalanche protocol, Sirer aims to highlight the technical merits of blockchain systems and the importance of free and safe innovation in the United States.
During his testimony, Sirer plans to address the tokenization of real-world assets, stressing that it is not an attempt to evade laws but a natural evolution of blockchain technology. He compares it to the transition from paper filing cabinets to computer databases, emphasizing the improvement blockchain offers. Sirer also highlights the significance of achieving consensus in distributed networks, a critical challenge that blockchain solves, enabling the creation of digitally unique assets, secure ownership tracking, and reliable execution of business processes.
Sirer firmly believes that blockchain technology provides resilient, secure, auditable, and accessible solutions for builders. In a digitally-native world that is rapidly advancing, Sirer argues that leveraging decentralized networks has significant advantages beyond securities laws and financial regulations. He even touches on the rise of artificial intelligence, highlighting the vital role blockchain will play in our future.
As the U.S. Securities Exchange Commission takes action against prominent exchanges like Binance and Coinbase, Sirer's testimony becomes even more relevant. He champions the potential of blockchain in a wide range of areas, from commerce to recreation and communication. With his unique perspective and charismatic style, Sirer aims to shape the regulatory landscape and pave the way for responsible blockchain growth.
Clever Robot News Desk 15th June 2023