Blockchain Exploration: Ripple and Colombia's Central Bank Team Up to Investigate XRP Ledger for CBDC Solutions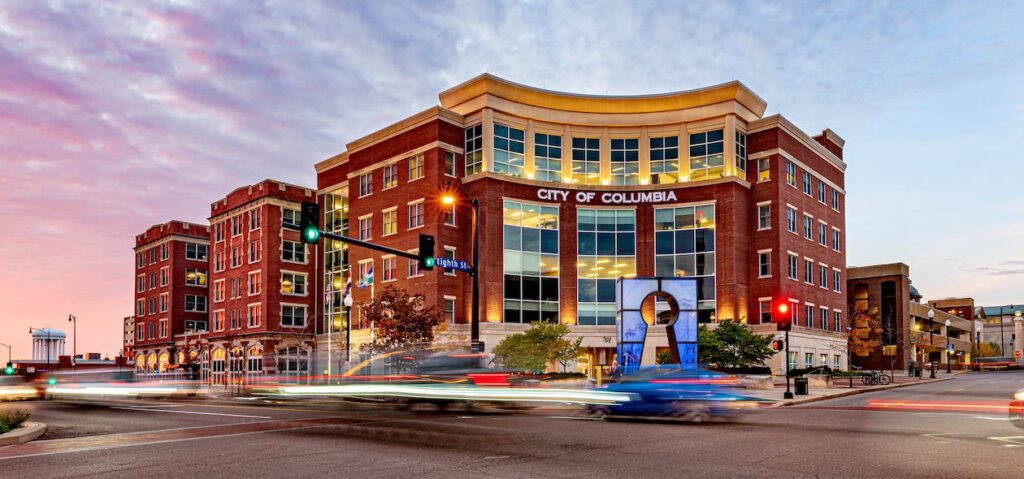 Ripple, a payments firm, has teamed up with Colombia's central bank, Banco de la República and the Ministry of Information and Communications Technologies (MinTIC) to conduct a pilot program exploring the use cases of Ripple's CBDC Platform and stablecoins.
The aim is to enhance Colombia's high-value payment system. Powered by the decentralized XRP Ledger. Ripple's CBDC Platform offers a proprietary solution for central banks, governments and financial institutions to create their own digital assets. 
The pilot program scheduled to run until the end of 2023. It is part of the third phase of a blockchain experiment aimed at testing the CBDC platform in a controlled environment without compromising public resources. Ripple's partnership with Colombia's central bank aligns with the nation's consideration of introducing a CBDC to facilitate financial transactions and combat tax evasion. The collaboration aims to showcase the potential of blockchain technology. Including its speed, scalability, and transparency in revolutionizing payment systems and data management through real-world application experiments.
Clever Robot News Desk 19th June 2023