Blockchain Analytics Firm Chainalysis Joins Forces with Transpose for a Blockchain-Driven Future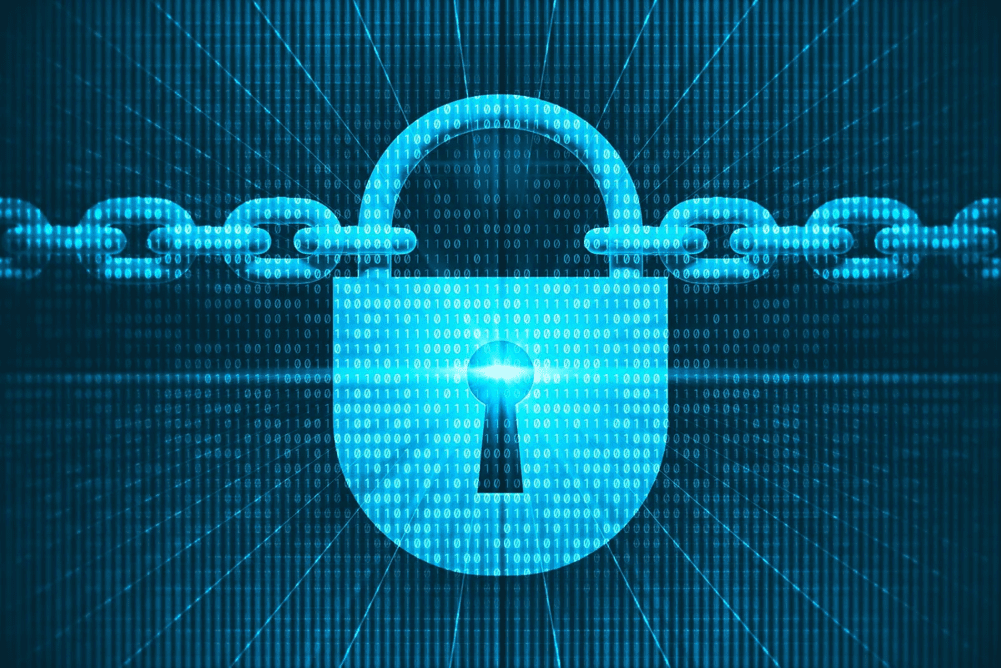 Blockchain analytics firm Chainalysis has made an exciting acquisition, bringing on board Web3 data and infrastructure company Transpose. The companies aim to collaborate in creating a future where all value is transferred on-chain and every company becomes a blockchain company.
While the exact details of the acquisition were not disclosed, Chainalysis stated that both companies share a long-term vision of a new financial system powered by blockchains. The spokesperson emphasized the significance of blockchain data for businesses and developers in the Web3 space, and highlighted the potential of combining Transpose's technology with Chainalysis' knowledge graph to bring transparency and efficiency to the future of finance.
Chainalysis is known for its strategic insights and metrics derived from analyzing blockchain data, catering to government agencies and cryptocurrency firms. The company gained recognition in 2015 for providing information to law enforcement that aided in catching FBI agents involved in Bitcoin theft during the Silk Road investigation. It has also played a vital role in assisting authorities in the United States and South Korea to dismantle a notorious child abuse images website by tracking illicit Bitcoin transactions. In addition, Chainalysis has strengthened its team by hiring a former high-ranking U.S. government official.
Transpose, on the other hand, offers real-time access to blockchain data, including crypto transactions, decentralized exchange swaps, and NFT sales, through APIs. These application programming interfaces facilitate seamless communication and task execution between separate software components.
With the acquisition of Transpose, Chainalysis aims to foster a more efficient and transparent financial system. The company expressed enthusiasm about the collaboration, welcoming Transpose to the team and expressing excitement about working together with their shared customers and partners.
This acquisition marks a positive step towards harnessing the power of blockchain technology for a future where transparency and innovation thrive in the realm of finance.
Clever Robot News Desk 2ndJune 2023