Block Co-Founder Jack Dorsey Backs Azteco's Mission to Make Bitcoin Accessible to the Unbanked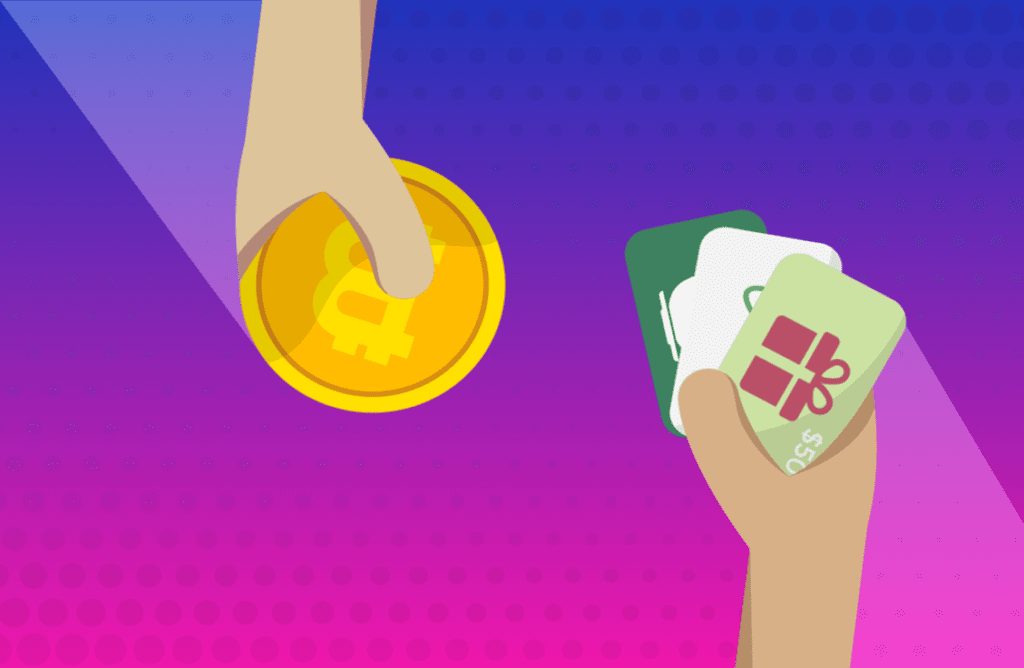 Block co-founder and ex-Twitter CEO Jack Dorsey has led a $6 million seed funding round for Bitcoin payments firm Azteco. The startup offers an innovative way to buy Bitcoin, making it accessible to the unbanked population. Users can purchase Azteco vouchers online or at local stores, redeeming them for Bitcoin. Dorsey expressed his support for Azteco's mission to bring financial inclusion to the unbanked, emphasizing the importance of creating an ecosystem of financial self-determination.
The funding round also saw participation from Lightning Ventures, Hivemind Ventures, and other notable investors. Azteco plans to use the funds to expand its offerings in Latin America and Europe, providing alternative financial solutions to individuals in volatile economies. The platform's voucher system also offers privacy benefits, as it allows users to buy small amounts of Bitcoin without going through traditional KYC processes.
Clever Robot News Desk 21st May 2023