Blackrock's Impact Pushes U.S. Spot Bitcoin ETF Approval Odds to 65%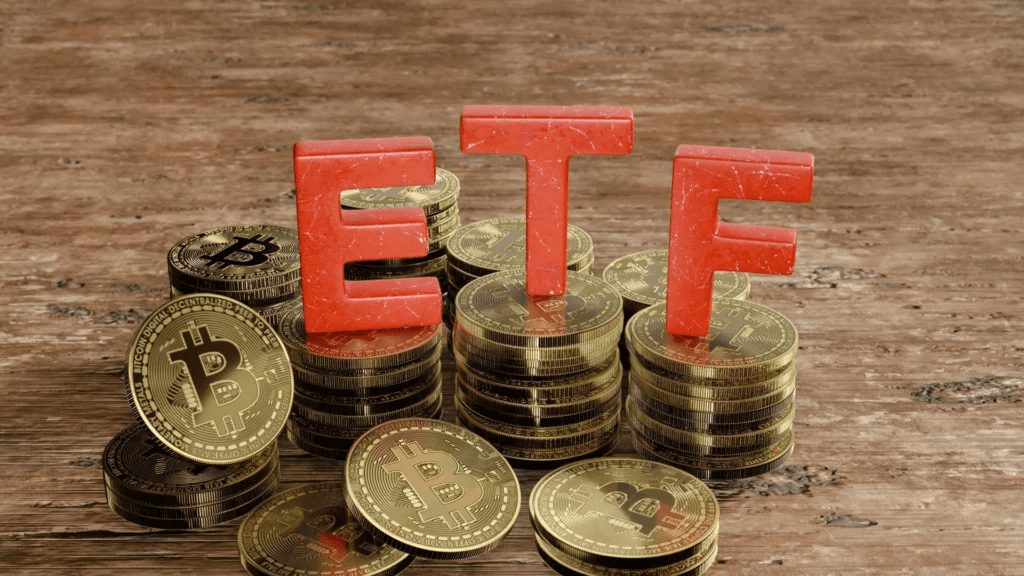 The possibility of a spot bitcoin ETF debut in the U.S. has significantly increased to 65%, according to Bloomberg ETF analysts James Seyffart and Eric Balchunas.
They attribute this surge in likelihood to several recent developments, including Blackrock, the world's largest asset manager, filing its spot bitcoin ETF application in June. Other contenders quickly followed suit with their own applications. The analysts point to Gary Gensler downplaying his role at the SEC, the commission's tacit approval of Coinbase's Bitcoin exchange, Grayscale's efforts to minimize other filings, and the SEC's loss in front of the same judges in the Grayscale case as factors contributing to the growing odds.
Moreover, they suggest that pressure from Blackrock and potentially Democrats could make denying the ETFs politically untenable for Gensler. While Seyffart's team speculates on the timing of the Grayscale case dates, they foresee the easiest path to approval as simultaneous approval for all eight filers plus Grayscale following the courts' overturning of the SEC's denial. However, they note that the outcome will depend on how much Gensler chooses to fight.
Clever Robot News Desk 3rd August 2023