Bittrex Faces Legal Action from SEC for Operating Unregistered Crypto Exchange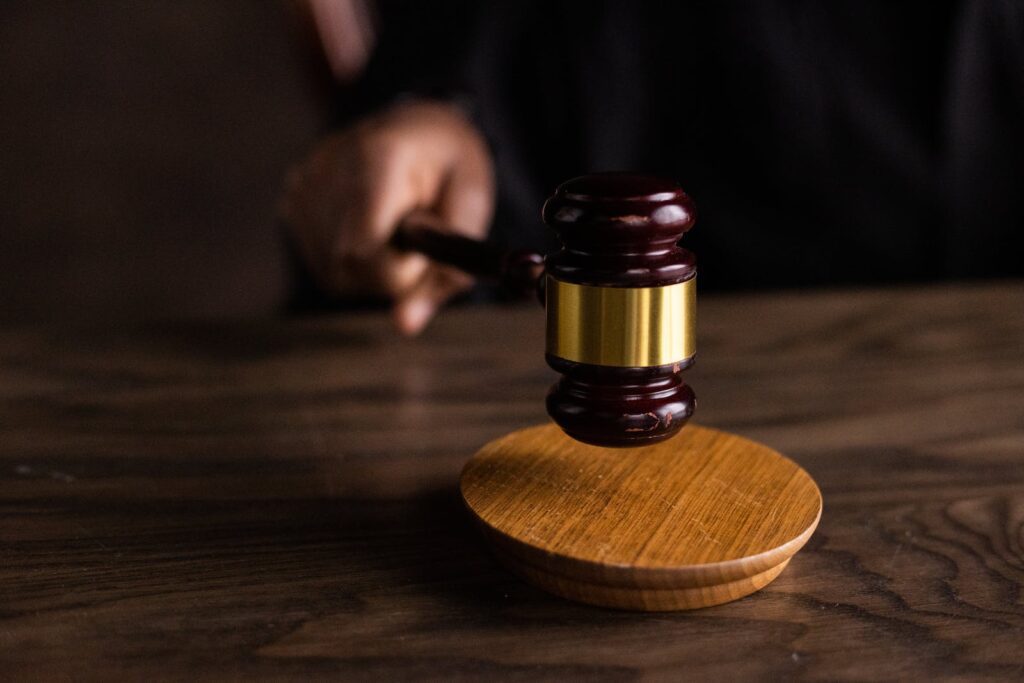 Recently, the U.S. Securities and Exchange Commission (SEC) charged the cryptocurrency exchange Bittrex and its CEO, William Hiroaki Shihara, for operating an unregistered national securities exchange, broker, and clearing agency. The SEC alleges that since 2014, Bittrex sold crypto assets that were offered and sold as securities without registering as an exchange, broker-dealer, or clearing agency. The complaint further alleges that Bittrex Global leveraged a shared order book without registering as a clearing agency and that the company should have registered as a broker.
In a statement, SEC Chair Gary Gensler emphasized the importance of regulatory compliance in the crypto markets and accused Bittrex of knowingly evading regulatory requirements. The SEC's complaint follows the recent news that Bittrex received a Wells notice from the regulator. Bittrex's general counsel has stated that the exchange plans to contest the action in court unless the SEC presents a reasonable settlement offer. The court filing does not currently offer a settlement, and a jury trial is demanded.
Clever Robot News Desk 18th April 2023