BitMEX Co-Founder Arthur Hayes Predicts Fed's Inflation Fight to Boost Bitcoin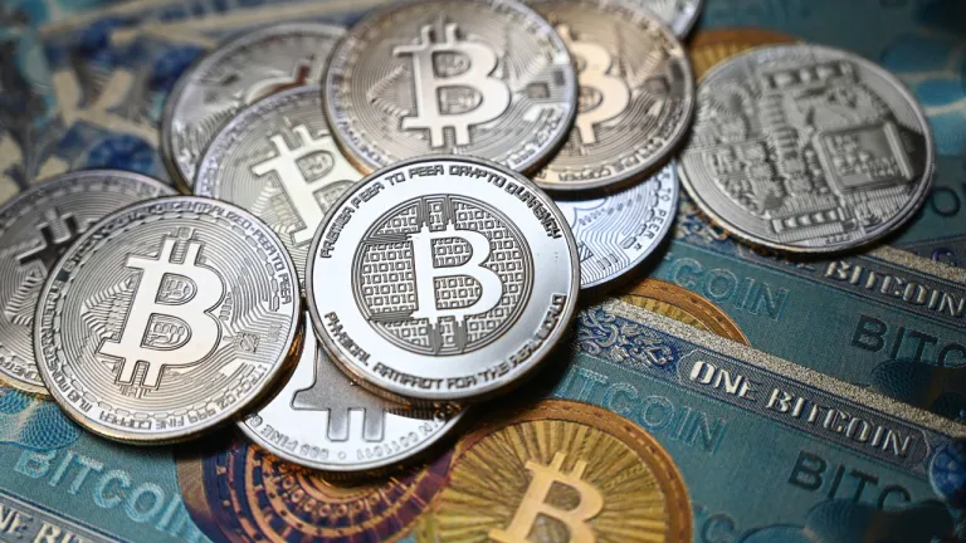 Arthur Hayes, co-founder of BitMEX, has expressed his belief that the Federal Reserve's pursuit of combatting inflation will ultimately favor assets with limited supply, such as Bitcoin.
In a recent blog post, Hayes contends that the Fed's approach involves drawing money from one sector of the economy while injecting it into another. He asserts that as long as the Fed's strategy against inflation remains ineffective, assets like Bitcoin are likely to experience long-term growth. Hayes points out Bitcoin's finite supply, predicting its value will rise relative to fiat currency as the latter's quantity expands.
He contrasts the Fed's current tactics with those of the 1980s, where the focus was on altering policy rates rather than micromanaging various rates. Hayes anticipates the Fed will shift its quantitative tightening (QT) approach as the Treasury seeks alternative buyers for its debt. However, he notes that the market has yet to redirect capital into Bitcoin.
Clever Robot News Desk 26th August 2023