Bitmap Theory Emerges as a New Way to Bridge Bitcoin and the Metaverse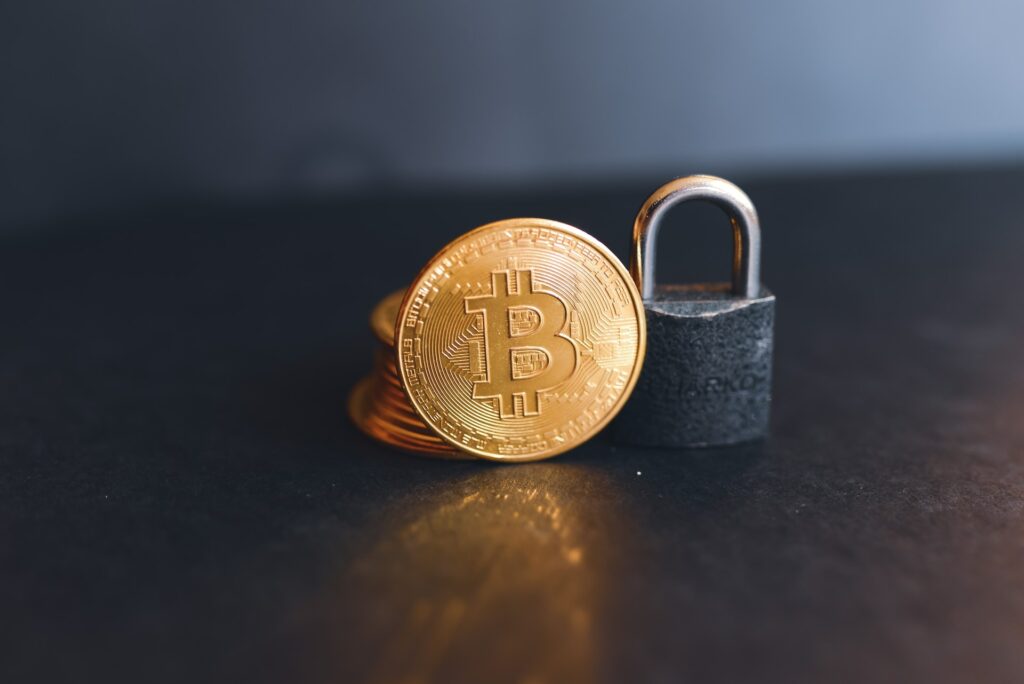 A new innovation called Bitmap Theory has entered the market, aiming to connect Bitcoin with the metaverse.
Similar to Bitcoin Ordinals, Bitmap allows individuals to claim ownership of Bitcoin blocks, offering a unique way to integrate them into the virtual world. Its creator, Bitoshi Blockamoto, envisions a revolution where users can inscribe and distribute fractionalized transactions on top of Bitcoin blocks, contributing to a vibrant community-driven space.
Since its announcement, Bitmap Theory has sparked excitement within the Ordinal community, with users rushing to claim historic blocks and participate in the metaverse. The growing interest has led to the emergence of a secondary market, where some are selling blocks for as much as 0.1 BTC.
Despite the complexities of the Bitmap landscape, users like Mark Shaw provide valuable guidance and insights to navigate this new frontier.
Clever Robot News Desk 22nd June 2023