Bitcoin's Strong Base: Long-Term Holders Stand Firm Amidst Volatility, Reveals Bitfinex Alpha Report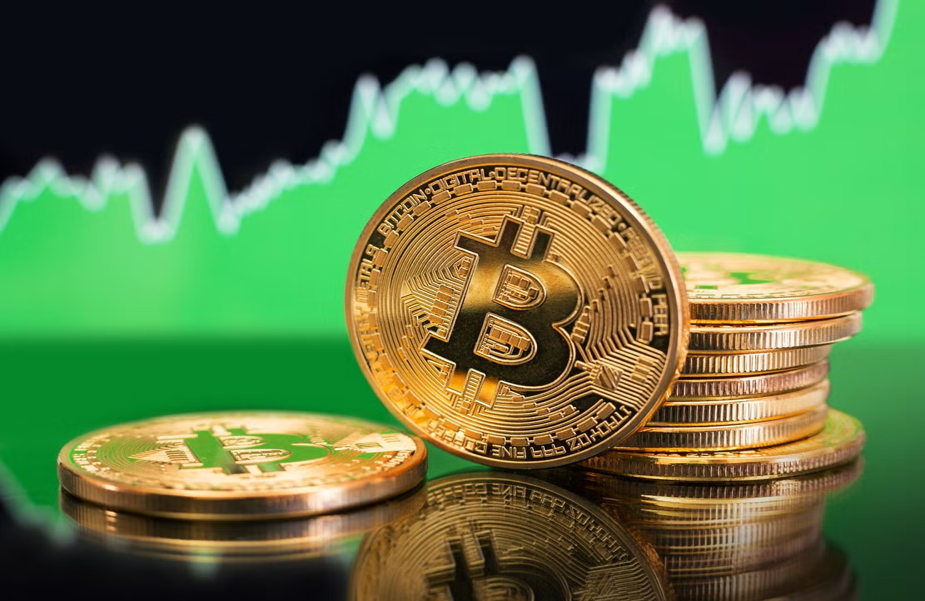 The latest Bitfinex Alpha report suggests that despite Bitcoin's recent downturn, underlying metrics indicate a nuanced and optimistic market sentiment.
Notably, around 40% of Bitcoin's total supply has remained inactive for over three years, showcasing the strong base of long-term holders. The report delves into supply dynamics, revealing that the one-year inactive supply correlates with price changes, potentially acting as a volatility indicator. While a sharp price drop occurred on August 17, the metric for supply inactive for over three years continues to rise. Examination of "Coin Days Destroyed" post-crash highlights minimal activity from old coins, signaling holders' commitment. The report also notes the steady accumulation of coins by long-term holders and the increasing network difficulty and hash rate driven by Bitcoin miners. Despite subdued volatility measures, the underlying metrics suggest a diverse range of actions ready to influence the market's next phase.
Clever Robot News Desk 31th August 2023