Bitcoin's Ordinal Inscriptions Surpass 10 Million: A Win for NFTs and Crypto Miners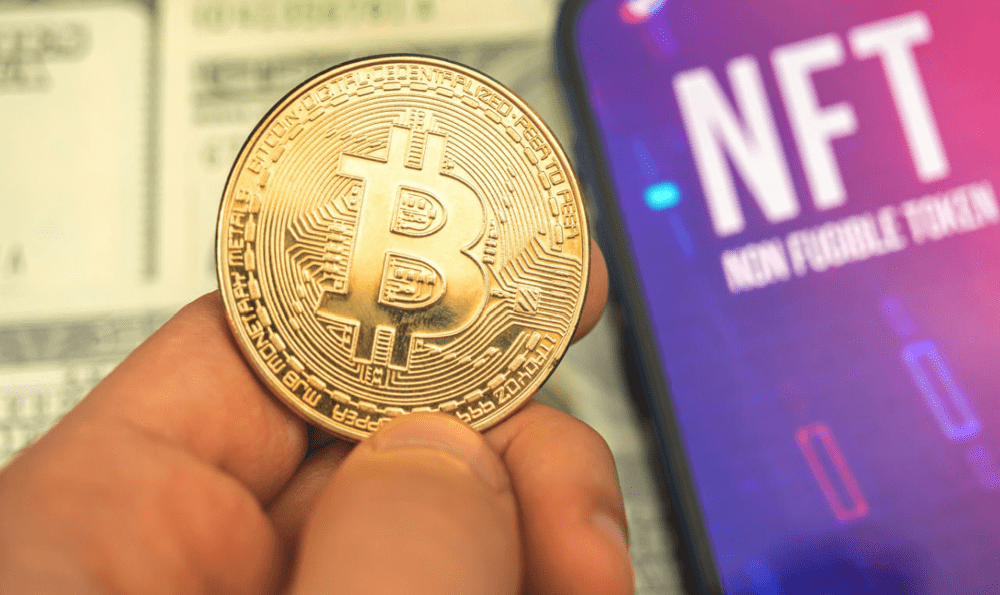 The Bitcoin blockchain reached an incredible achievement recently, with over 10 million Ordinal inscriptions minted in less than six months. These unique digital tokens have made a splash in the non-fungible token (NFT) market, propelling Bitcoin to become the second-largest blockchain for NFT sales.
In the past month alone, a staggering $190 million worth of Bitcoin-based NFTs have been traded. From Space Pepes to captivating images, these inscriptions have captured the imagination of NFT enthusiasts. Bitcoin miners have also reaped the rewards, earning supplementary fees for their hard work.
Marketplaces like Ordinals Market, Ordswap, and Magic Eden have become hotspots for inscriptions. Recently, Ordinals Market teamed up with Bitcoin Miladys to bridge the gap between BRC20s and Ethereum's ERC721 tokens, expanding the possibilities even further.
While the inscriptions have garnered a loyal following, they have faced criticism from some in the Bitcoin community. Detractors argue that they contribute to transaction backlogs and increased fees. Despite the debate, the creative wave of inscriptions continues to make its mark on the Bitcoin blockchain.
Clever Robot News Desk 31st May 2023