Bitcoin's Illiquid Supply Hits All-Time High Amid Regulatory Turmoil and Crypto Market Struggles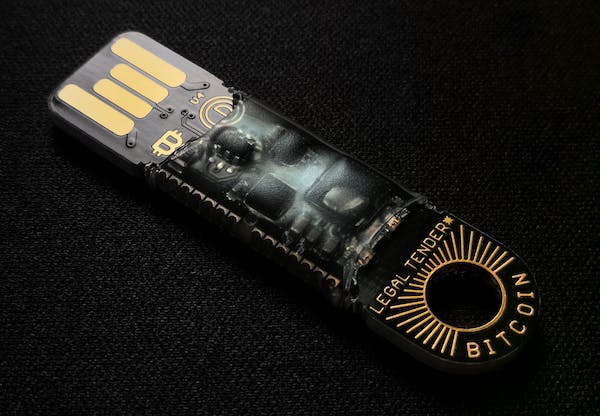 According to crypto analyst InvestAnswers, Bitcoin (BTC) is displaying a bullish sign as its illiquid supply continues to surge despite regulatory challenges.
In a recent video update, InvestAnswers, with a substantial subscriber base of 444,000 on YouTube, highlighted that Bitcoin's illiquid supply has reached an all-time high at 72%. This percentage represents the amount of BTC held by entities known for historically retaining at least 75% of their coins. The rise in illiquid supply, especially within the last 30 days, is seen as a positive indicator for Bitcoin's market confidence. The timing coincides with increased regulatory enforcement on the cryptocurrency industry, including recent lawsuits filed by the U.S. Securities and Exchange Commission (SEC) against major exchanges Binance and Coinbase. 
The analyst suggests that the growing illiquid supply demonstrates increased belief in Bitcoin's long-term potential and the anticipation of the scheduled halving event in April 2024, which will reduce miner rewards. Notably, within the past month, approximately 131,000 Bitcoin have transitioned into the illiquid supply, marking the fastest rate observed thus far. This trend may be attributed to growing investor confidence, the approaching halving event, and the accumulation activities of institutional investors.
Clever Robot News Desk 15th June 2023