Bitcoin 'Wholecoiner' Addresses Double Since 2016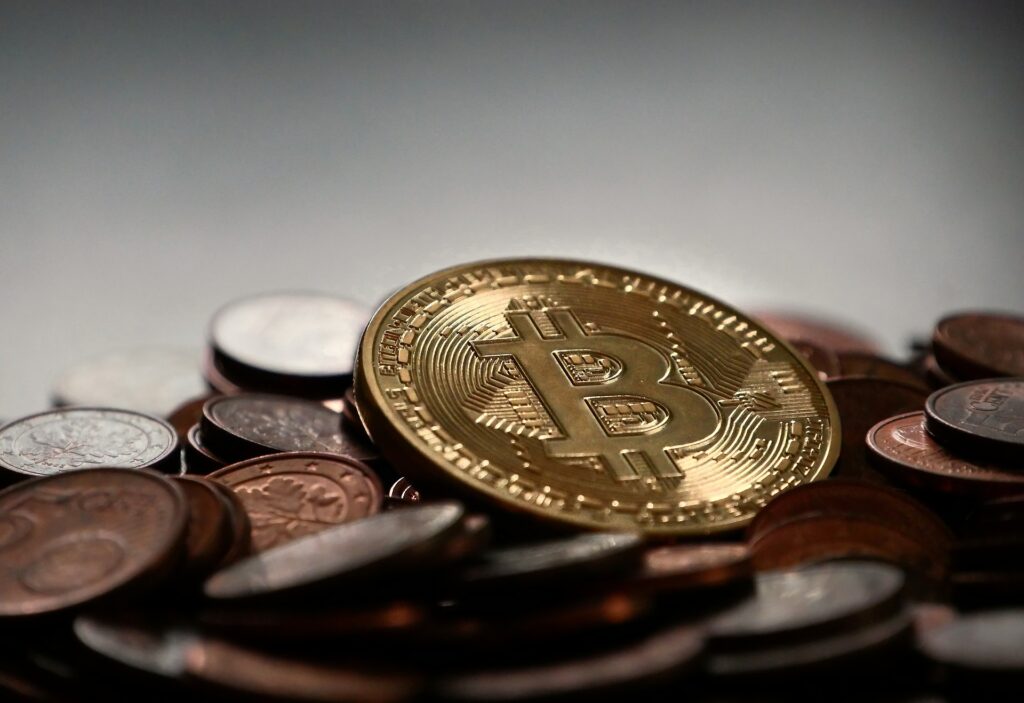 There are almost one million addresses holding more than one Bitcoin, aka "wholecoiners". That number has doubled since mid-2016 and has been steadily increasing as more investors accumulate.
This is a big deal considering there are over 56 million millionaires in the world! However, with Bitcoin currently trading around $28,000, it'll take a while for one coin to make someone a millionaire.
The scarcity of Bitcoin with its finite supply has always driven demand, especially during halving events. The next halving is due between April and May 2024 and is expected to cause another bull rally in the latter half of 2024.
Glassnode, a data analytics provider, recently added the Bitcoin fear and greed index to its charts to gauge market sentiment, which is currently in a state of "greed" following Bitcoin's 25% gain over the past month.
As of now, Bitcoin prices have been consolidating for almost three weeks and are hovering around $28,000. Support lies at $27,000, and longer-term resistance is at $30,000.
Clever Robot News Desk 6th April