Bitcoin Wallet Provider Casa Empowers Users with Secure Ethereum Storage through New Vaults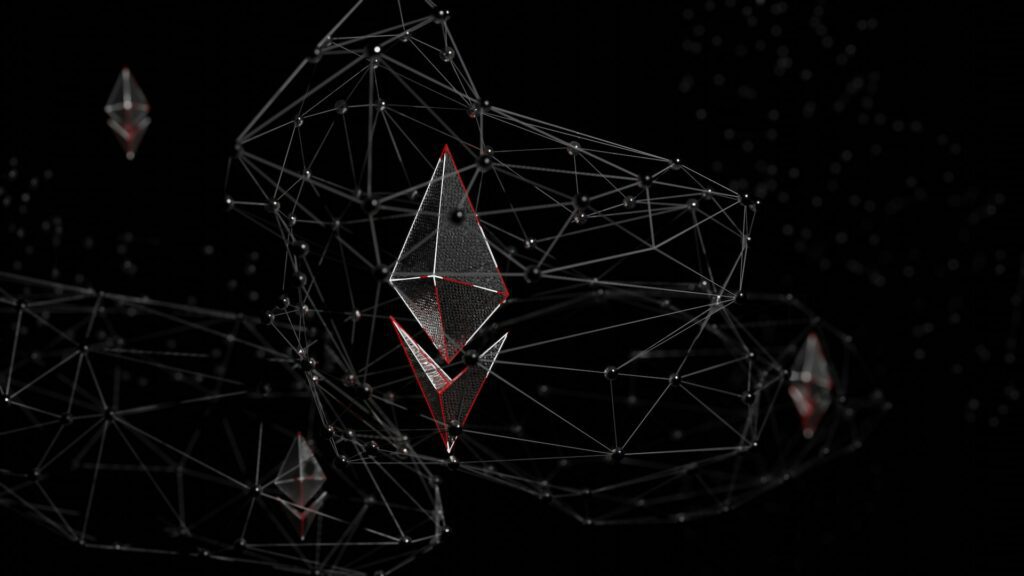 Bitcoin wallet provider Casa has expanded its services by introducing Ethereum vaults, offering ETH holders a more secure method to take control of their funds.
Casa's focus is on promoting self-custody, emphasizing that users should have control over their keys to ensure the safety of their coins. The decision to support Ethereum stems from the fact that many Bitcoin owners also hold ETH. By enabling users to store Ethereum, Casa aims to reduce reliance on third-party exchanges, which are prone to failures and potential risks to users' assets.
Casa employs multi-signature technology, requiring multiple keys to secure funds, providing an added layer of protection against hacking attempts. The user-friendly Casa app simplifies the self-custody process, offering guidance and support to users. For those with substantial holdings, Casa offers a plan with enhanced security features, including a five-key vault with video verification and emergency support.
Clever Robot News Desk 23rd June 2023