Bitcoin Time Capsule: Long-Dormant 2010 and 2011 Block Rewards Unearthed in 2023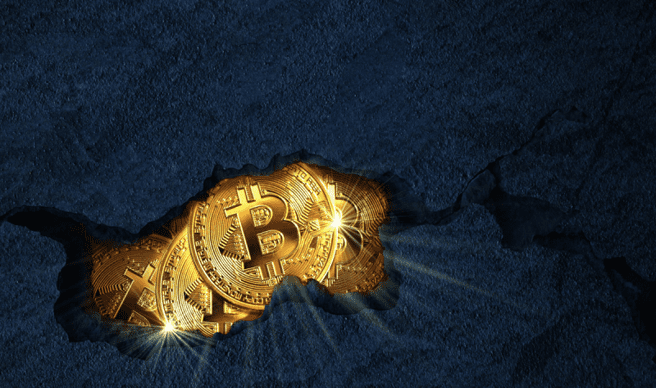 Ancient bitcoins from 2010 and 2011 are making a comeback in 2023! It's a rare sight to see these old block rewards being transferred after so many years of dormancy. In fact, only three 2010 blocks have been spent this year, along with several bitcoins from 2011.
The latest big move happened on April 24th, when 400 bitcoins from 2011 were transferred. That's worth a whopping $11 million in today's BTC exchange rates! What's interesting is that these bitcoins were only worth $1,380 when they were acquired by the user back in 2011.
Overall, there have been about 986 bitcoins moved from 2010 and 2011 so far this year. That's worth over $27 million in USD value! It's a historic moment to see these ancient bitcoins being spent once again, and we'll have to wait and see if there are any more surprises in store for us in the coming months.
Clever Robot News Desk 26th April 2023