Bitcoin Stamps on the Rise: Exploring the World of Unique Crypto Collectibles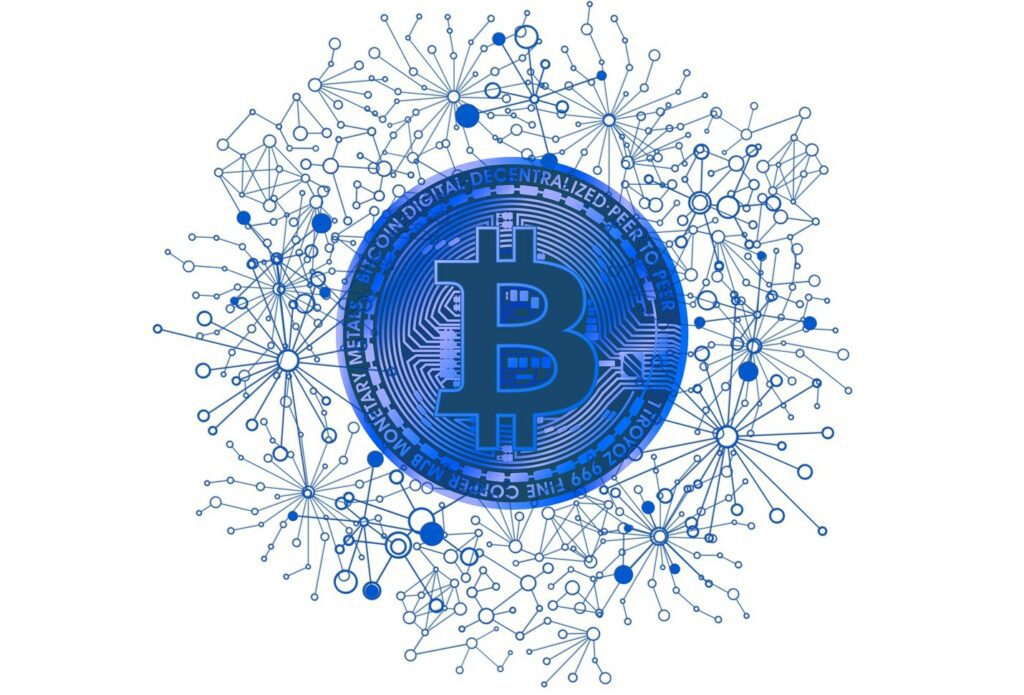 The Bitcoin Stamps trend is gaining momentum, with nearly 50,000 stamps recorded on the BTC blockchain. These unique stamps, similar to the BRC20 token economy, allow users to mint fungible tokens using the SRC20 standard.
Collections like Pixel Gods, 3GGS, and Stamp Pepes have become fan favorites and can be found on rarestamp.xyz's marketplace. But there's more! The introduction of SRC20 tokens has added a new twist to the Bitcoin Stamps phenomenon. With over 300 SRC20 stamps available, users can issue their own token supplies with catchy ticker symbols.
Stampchain.io and rarestamp.xyz are your go-to places to explore the exciting world of Bitcoin Stamps and SRC20 tokens. While the market valuation of the SRC20 token economy is still unknown, the BRC20 economy is currently valued at a whopping $447 million. And let's not forget the DRC20 tokens developed on the Dogecoin network, adding even more fun to the mix.
Stamp your way into this delightful trend, but remember, it's early days for SRC20 tokens. So, don't expect to see them in your wallet just yet. Join the stampede and embrace the joy of Bitcoin Stamps and the fascinating SRC20 token world!
Clever Robot News Desk 24th May 2023