Bitcoin Set to Receive Massive Boost as Tether Commits Significant Profits to the Cryptocurrency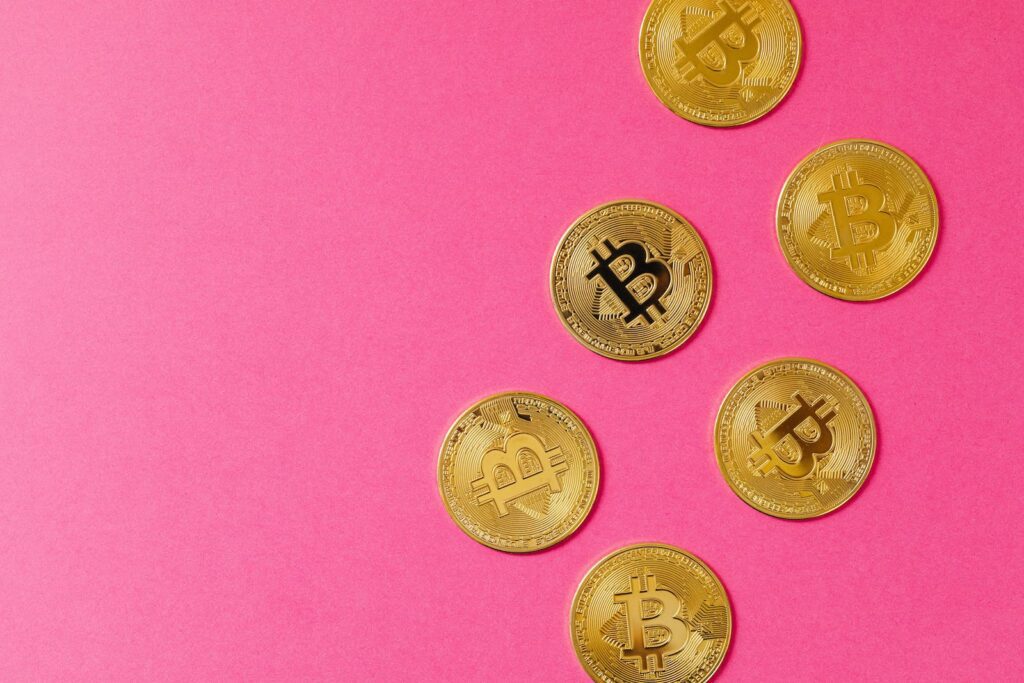 Tether, the world's largest stablecoin issuer, is buying Bitcoin! The company announced on Wednesday that it will start allocating up to 15% of its net realized profits into Bitcoin. Tether says this is a way to strengthen and diversify its reserves, and to align itself with a transformative technology that has the potential to reshape the way we do business and live our lives.
Tether is not the first company to invest in Bitcoin. In recent years, a growing number of companies have been adding Bitcoin to their balance sheets, including Tesla, MicroStrategy, and Square. This trend is likely to continue as more and more people come to see Bitcoin as a store of value and a hedge against inflation.
Tether's move is a big deal for the cryptocurrency market. It shows that even the biggest stablecoin issuer believes in Bitcoin's long-term potential. This could help to legitimize Bitcoin in the eyes of investors and institutions, and could lead to even more demand for the cryptocurrency.
Here's some more information about Tether and Bitcoin:
Tether is a stablecoin, which means it is designed to be pegged to the US dollar. This means that each Tether token is supposed to be worth $1.
Bitcoin is a cryptocurrency that was created in 2009. It is the first and most well-known cryptocurrency, and it has a market capitalization of over $1 trillion.
Bitcoin is often seen as a store of value, and it has been used as a hedge against inflation. It has also been used to make payments and to invest in other cryptocurrencies.
Clever Robot News Desk 18th May 2023