Bitcoin Rises 2% Amid ECB's Hesitation on Interest Rate Hikes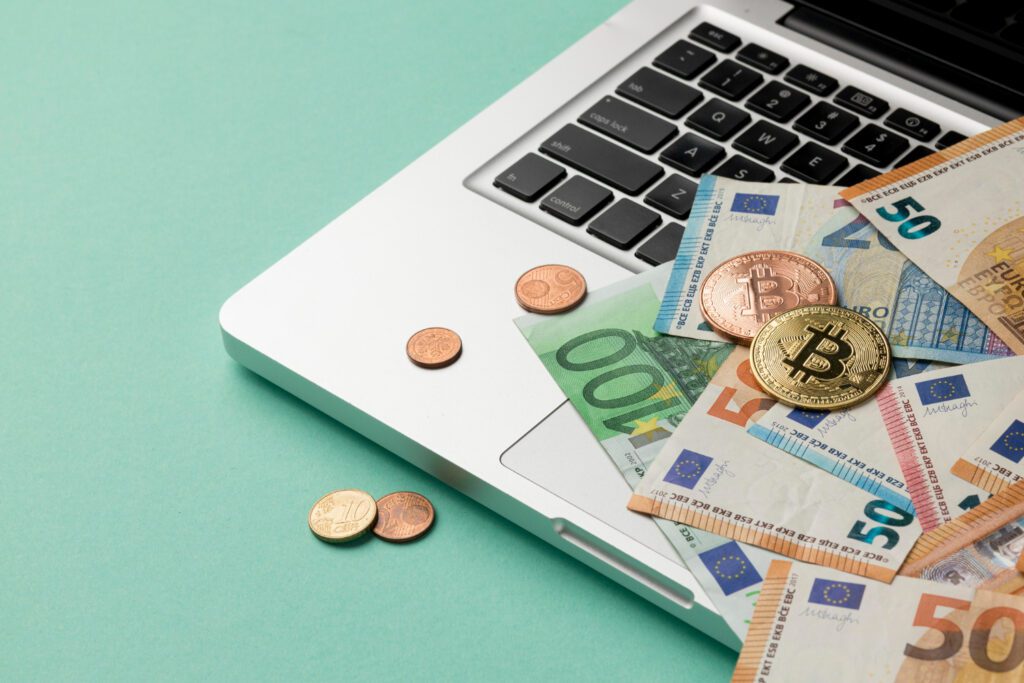 On Thursday, Bitcoin (BTC) experienced a modest 2% increase after the European Central Bank (ECB) suggested that its tenth consecutive interest rate hike might be the last.
The ECB raised three key interest rates by 0.25%, with the main deposit facility rate now at 4%, up from -0.5% in June 2022. Market analysts were skeptical about the possibility of further rate hikes at the ECB's September meeting. Despite the rate hike, it still falls short of inflation, which the ECB expects to average 5.6% in 2023 before tapering to 3.2% in 2024. This is due to revised energy price projections.
The ECB notes persistent price pressures and tightening financing conditions, affecting demand and inflation. The central bank anticipates a significant contraction in euro area economic growth, with Bitcoin experiencing fluctuations amid rising rates but potential appeal in various interest rate environments, according to BitMEX co-founder Arthur Hayes.
Clever Robot News Desk 17th September 2023