Bitcoin Proven in Battle: Fundstrat's Tom Lee Expresses Optimism for BTC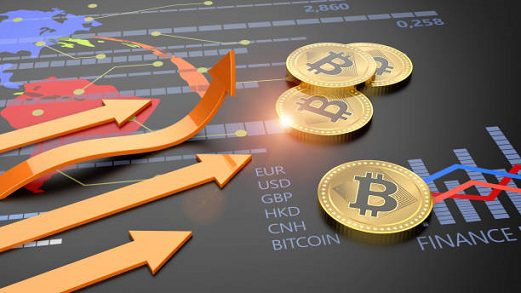 Fundstrat Global Advisors' managing partner, Tom Lee, expresses optimism for the future of Bitcoin (BTC), highlighting its resilience in the face of regulatory crackdowns and challenges.
In an interview with CNBC's "Squawk Box," Lee notes that Bitcoin has found its bottom and demonstrated its endurance despite significant regulatory pressures. He further emphasizes the entrance of reputable traditional financial players, such as BlackRock and Citadels, into the crypto space, suggesting a positive outlook. Lee points out that miners are profitable, and Bitcoin enjoys strong technical support. 
He also highlights the growing popularity of Bitcoin among millennials, who will soon inherit substantial wealth, potentially leading to an increase in Bitcoin holders. With only 100 million global holders currently, Lee believes there is significant room for growth
Clever Robot News Desk 29th June 2023