Bitcoin Pizza Day Marks the Return of a Dormant Bitcoin Wallet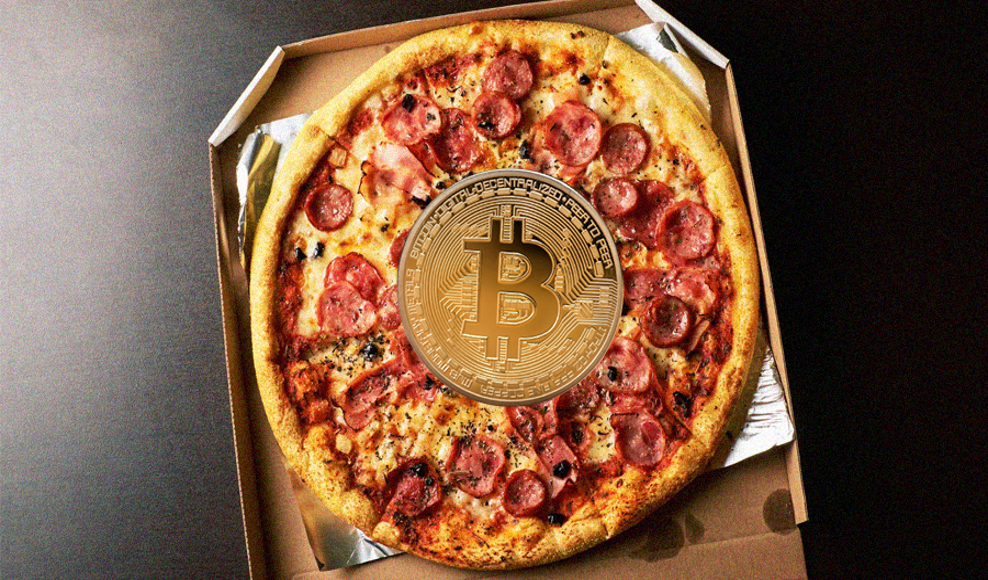 In a thrilling twist on the 13th anniversary of Bitcoin Pizza Day, an old bitcoin wallet from 2010 has finally made a move after lying dormant for years. The owner decided to spend 50 BTC from the wallet, originally acquired just 51 days after Laszlo Hanyecz famously traded 10,000 BTC for two pizzas. Today, those 50 BTC are worth a staggering $1.33 million!
While similar instances of spending from old bitcoin addresses have occurred this year, transactions from 2010 are still relatively rare. This particular transfer also included 50 bitcoin cash (BCH), which remains untouched. However, it's worth noting that the transaction's lack of privacy raises concerns about address tracking.
This exciting event was discovered by btcparse, which has also detected a few other exchanges involving 2010 block subsidies. The rarity of such transactions makes them a fascinating occurrence in the crypto world.
So, as we celebrate Bitcoin Pizza Day, let's marvel at the waking of a long-slumbering bitcoin wallet and the incredible value it holds today. Who knows what surprises the crypto world has in store for us next? Stay tuned!
Clever Robot News Desk 23rd May 2023