Bitcoin Ownership Grows: Nearly 1 Million Addresses Hold 1 BTC or More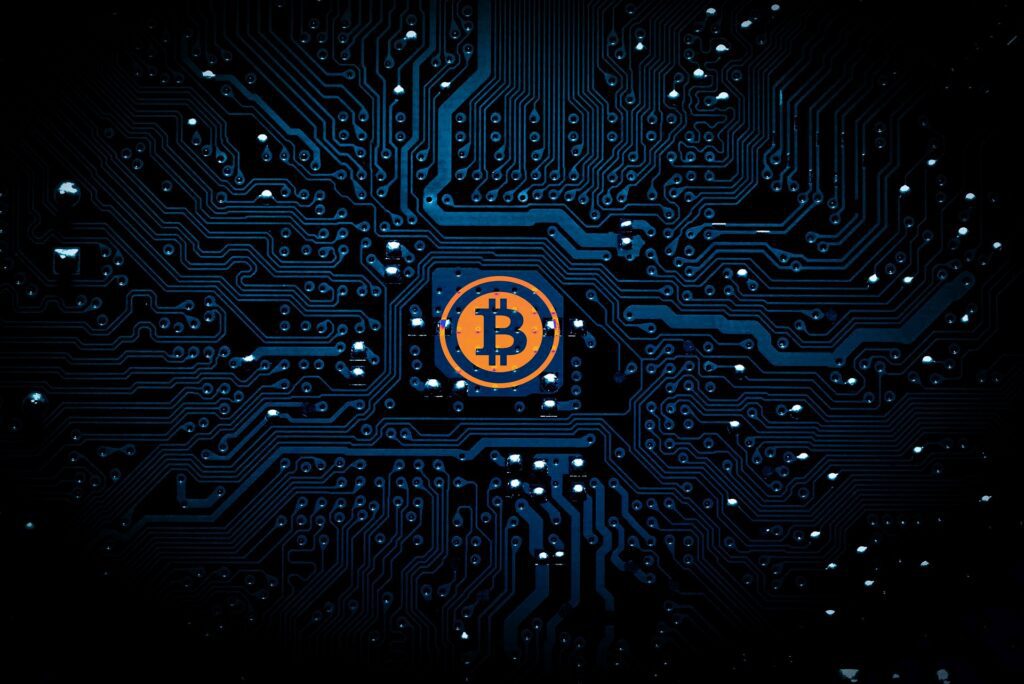 The number of small Bitcoin holders has been steadily increasing, and they are gaining ground against larger investors known as whales, particularly after the collapse of the crypto exchange FTX. Data shows that Bitcoin's prolonged period of trading below $24,000 presented an opportunity for smaller investors to increase their positions. Currently, almost 1 million Bitcoin addresses hold over 1 BTC, with a significant portion accumulated between 2021 and 2023.
Interestingly, after FTX's bankruptcy, the number of Bitcoin addresses holding over 1 BTC rose quickly from 915,110 on November 8th to 961,756 on December 8th. This event pushed Bitcoin's price down to $15,500 for the first time since 2020, providing dedicated investors an opportunity to buy more Bitcoin. Additionally, manufacturers of individual crypto hardware wallets saw record sales following FTX's bankruptcy, indicating a shift towards individual wallets over centralized exchange wallets. This shift could also help explain the growth in smaller address balances since exchanges often combine thousands of users' BTC together into one blockchain address.
According to Blockchain intelligence firm Glassnode, "shrimps" or addresses with less than 1 BTC, have collectively added a record 96.2k BTC to their holdings within a month since FTX's failure. In the long term, the number of wallets holding more than 0.1 BTC (4,289,243) and more than 0.01 BTC (11,724,266) has continued to grow. However, the number of addresses holding more than 10 BTC or 100 BTC has remained relatively stable since at least 2018. Meanwhile, wallets with more than 1,000 BTC have decreased by roughly 20% since 2021.
Compared to certain altcoins such as Ethereum or Cardano, where wealth is concentrated among a small number of entities, only about 11% of Bitcoin's supply is held by entities with greater than 0.1% of all holdings. In 2021, CoinMetrics analyst Nate Madrey suggested that Bitcoin's more even distribution is due to its Proof of Work consensus mechanism, which incentivizes miners to sell newly minted coins onto the market rather than hold them.