Bitcoin Mining Tax Proposal Blocked in US Debt Ceiling Negotiations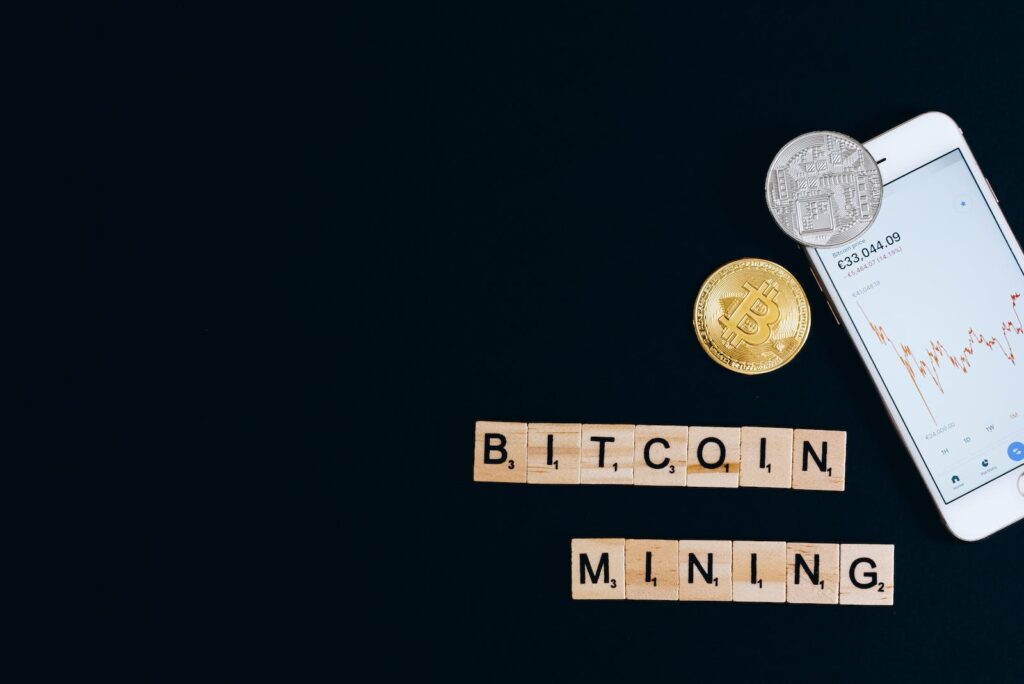 In a recent agreement reached between President Joe Biden and House Speaker Kevin McCarthy on the U.S. debt ceiling, certain proposed taxes by the Biden administration, including the Digital Asset Mining Energy (DAME) excise tax, seem to have been blocked. The DAME tax aimed to impose a 30% tax on cryptocurrency mining firms, with the intention of addressing environmental and societal concerns associated with crypto mining. However, the omission of Bitcoin mining from the text of the bill raised questions about the fate of the DAME tax. Congressman Warren Davidson confirmed the victory in blocking proposed taxes. The debt ceiling agreement, still subject to congressional scrutiny and debates, is a comprehensive bill aimed at suspending the nation's debt limit until 2025, while also placing restrictions on government spending.
The Digital Asset Mining Energy tax, initially proposed in March, intended to impose an energy tax on digital asset miners operating on both Proof-of-Work (PoW) and Proof-of-Stake (PoS) networks, regardless of their varying energy consumption levels. Miners would be required to disclose their electricity consumption, the source of that electricity (renewable or not), and its corresponding value. This disclosure would extend to off-grid power generation, including the use of wasted natural gas. The Biden administration argued that financial constraints on miners are necessary for the benefit of communities and the environment. However, the proposal faced criticism from crypto advocates who deemed it a pretext to suppress disruptive technologies. Republican Senator Cynthia Lummis emphasized the importance of a thriving Bitcoin mining industry for national and energy security, expressing confidence that the proposed energy tax is unlikely to materialize.
Clever Robot News Desk 31st May 2023