Bitcoin Miners Maintain High Hashrate Despite Third Difficulty Increase in Six Weeks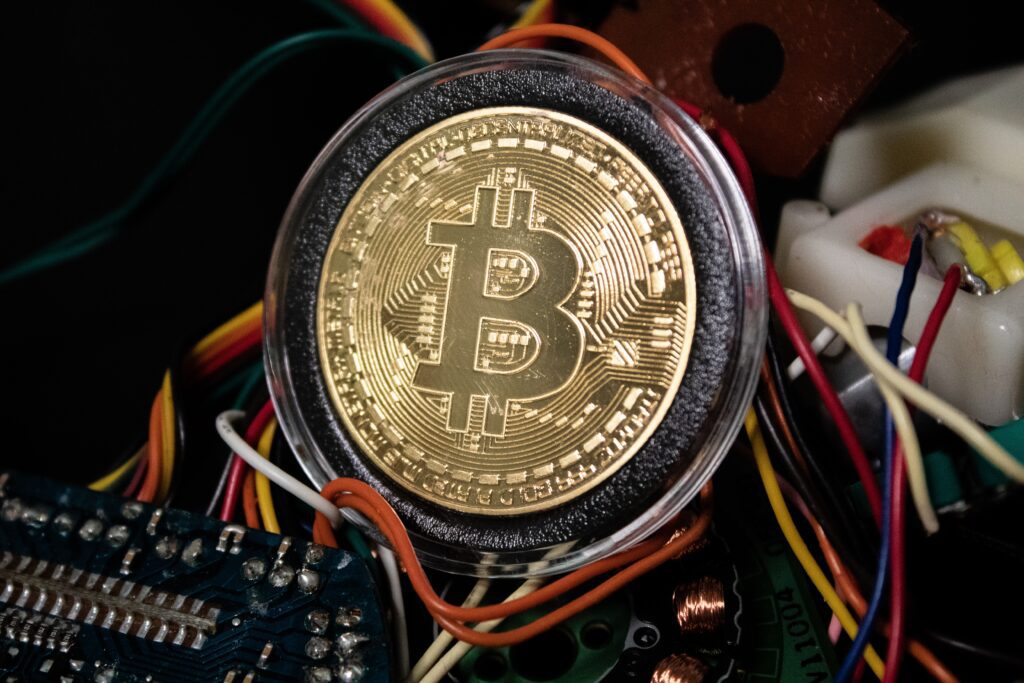 Bitcoin Continues to Thrive Despite Difficulty Increase
Bitcoin's difficulty increased by 7.56% on March 23, 2023, marking the third difficulty increase in the last six weeks. Despite this, the network's hashrate has remained high and steady at 346 exahash per second (EH/s).
At the time of writing, there are more than 1,700 blocks left until the next difficulty retarget on April 5, 2023. Although the recent difficulty increase on March 23 at block height 782,208 pushed the difficulty up to 46.84 trillion, block intervals are still faster than the 10-minute average. The upcoming change on April 5 is expected to result in a 6.9% increase, with block times averaging between nine minutes and 21 seconds to nine minutes and 14 seconds.
Over the last six weeks, bitcoin miners have dealt with three consecutive difficulty increases, amounting to a total of 18.67%. The February 24, 2023 increase at block height 778,176 rose 9.95%, while the March 10, 2023 increase at block height 780,192 jumped by 1.16%.
If the current 6.9% increase continues, the difficulty could reach an unprecedented 53.74 trillion by April 5, 2023. March's bitcoin mining revenue may end up slightly lower than February's $613 million, with miners collecting $561 million since March 1.
In the last three days, 488 BTC blocks were mined into existence, with Foundry USA leading the way by discovering 149 of them. Foundry's hashrate across the three-day span is around 105.71 EH/s or 30.53% of Bitcoin's total network hashrate. Other notable miners include Antpool (73.78 EH/s), F2pool (51.79 EH/s), Binance Pool (34.76 EH/s), and Viabtc (31.93 EH/s). Together, Foundry and Antpool command 51.84% of Bitcoin's global hashrate.