Bitcoin Life Insurance Startup Meanwhile Raises $19M in Funding to Revolutionize Insurance Industry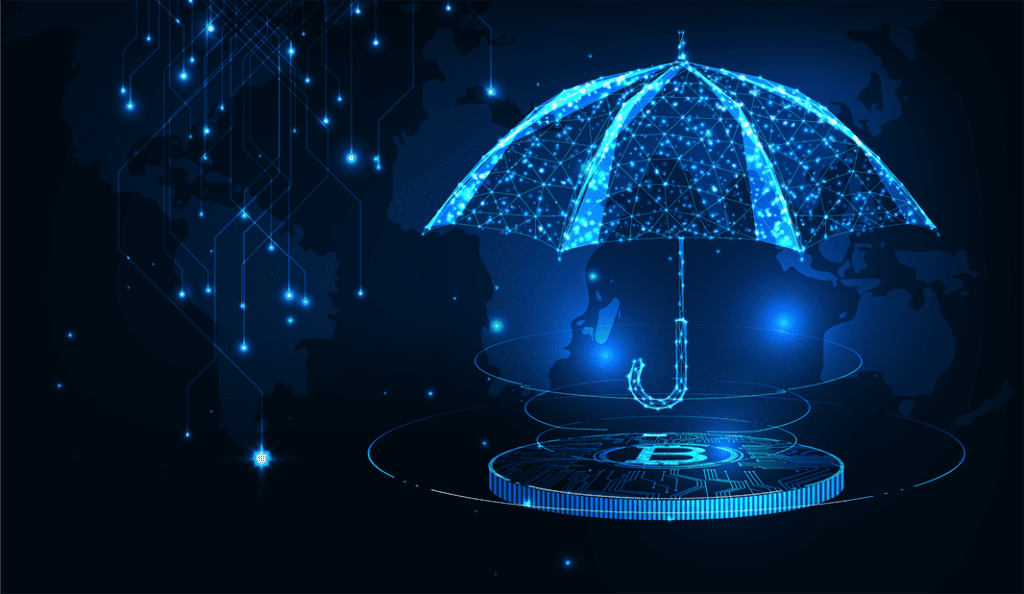 Bitcoin life insurance startup, Meanwhile, has successfully raised $19 million in two seed funding rounds. The Bermuda-registered company aims to offer AI-focused insurance policies denominated in bitcoin (BTC). Users can join the waitlist on Meanwhile's website, and the company will notify them about their position in the queue.
Licensed by the Bermuda Monetary Authority, Meanwhile initially targets US-based bitcoin holders. The funds raised will be used to build a development team. CEO Zac Townsend believes that bitcoin is on its way to becoming a global store of value and functional currency.
The funding rounds were led by former Stripe executive Lachy Groom, Openai CEO Sam Altman, and Gradient Ventures, with participation from other investors including Muoro Capital, MS&AD, and Hudson Structured Capital Management. Angel investors like Sam Blond, Lauren Kolodny, and Marc Bhavaga also contributed.
Meanwhile's investment also includes 6th Man Ventures. Gradient Ventures managing partner Anna Patterson sees the company at the intersection of AI and digital assets transformation, expressing confidence in its potential to revolutionize consumer usage of digital currencies and set new standards for tech-driven life insurance providers.
Townsend envisions Meanwhile becoming a comprehensive life insurance firm, reaching over one billion people worldwide. He believes that a BTC-denominated insurance policy makes sense for long-term BTC holders and highlights bitcoin as one of the most significant innovations in money.
The startup aims to enable wealth transfer to future generations without imposing a tax burden, positioning its approach as a thoughtful method of generational wealth transfer. As traditional investments associated with bitcoin gain popularity, BTC-denominated life insurance policies align with trends such as BTC retirement plans and using BTC for mortgages.
Clever Robot News Desk 7th June 2023