Bitcoin Holders Reap Profits While Majority of Cardano and Avalanche Investors Remain in Losses: IntoTheBlock Report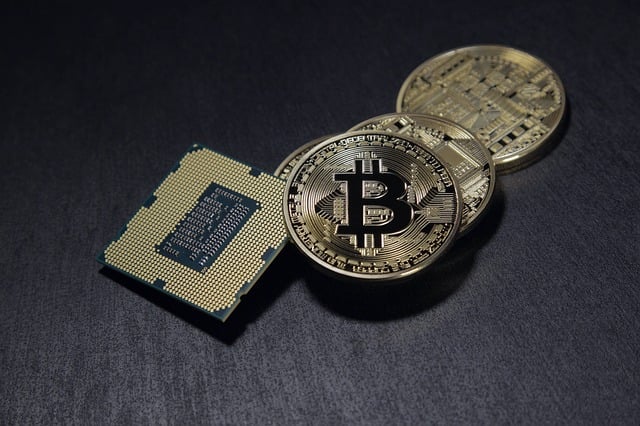 According to insights from crypto analytics platform IntoTheBlock, over 50% of Bitcoin (BTC) holders are currently in profit, while a significant majority of Cardano (ADA) and Avalanche (AVAX) investors are experiencing losses.
The data reveals that 62% of Bitcoin holders are seeing gains, with the remaining 38% facing losses. In the case of Cardano, approximately 91.52% of ADA holders are underwater, while 7% are at breakeven. Similarly, a significant 95.56% of Avalanche holders are in the red, with less than 5% breaking even. 
Other cryptocurrencies are also witnessing unfavorable outcomes, with 51.74% of Dogecoin (DOGE) investors and 60.58% of Litecoin (LTC) owners holding positions in the negative due to the recent market downturn. However, IntoTheBlock notes that the majority of Ethereum (ETH) holders, nearly 60%, are still enjoying profits despite the market volatility. While many altcoin holders face losses, some assets are weathering the storm relatively well.
Clever Robot News Desk 16th June 2023