Bitcoin Goes Mainstream with Fedi: Unlocking the Power of Federations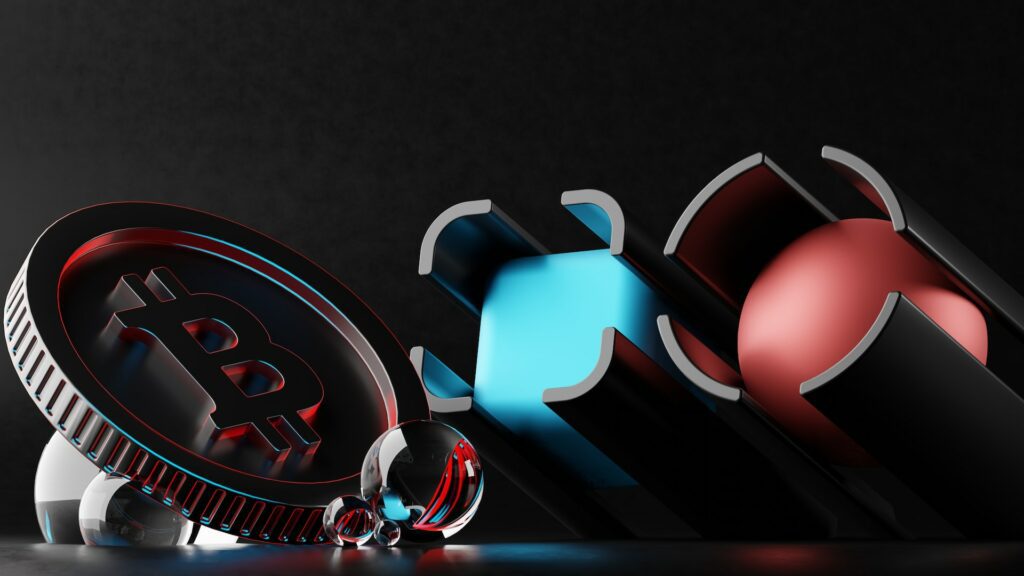 Obi Nwosu, a long-time Bitcoin enthusiast, is on a mission to make Bitcoin mainstream through his exciting project, Fedi.
These awesome Federations offer communities a cool way to take control of their money, data, and digital lives while keeping privacy and freedom intact. It's like having your own Bitcoin utopia!
Nwosu spilled the beans to Decrypt during the epic BTC Prague event. He revealed that Fedi Alpha, the first version of their project, made its debut last month at Bitcoin Miami.
To showcase Fedi's power, they recently set up a pop-up federation at BTC Prague. It's like a temporary Bitcoin wonderland that vanishes after a set time. But here's the best part: any leftover money automatically gets donated to a charity chosen by the conference organizers.
At BTC Prague, attendees got a taste of Fedi Alpha's magic. They enjoyed exclusive perks like accessing the event agenda, sending each other sats via Lightning Network (crypto teleportation!), and having a wild chat party.
With around 6,000 BTC Prague goers itching to download the app, the potential for Fedi's success is off the charts. Nwosu dreams big, envisioning billions of users when all the potential use cases come into play.
Fedi, built on the super cool Fedimint protocol, aims to create community-focused "banks." These digital havens help communities store Bitcoin and data together, making transactions between members a piece of cake. And here's the twist: they outsource custody to trusted "guardians" chosen by the users themselves.
Nwosu lovingly calls these trusted relationships "second party custodians." They offer the perfect blend of secure storage and the freedom of self-custody. Plus, users can withdraw funds to their very own self-custody Lightning wallet for the ultimate control.
Exciting times lie ahead for Fedi! Nwosu shared their plans for a full production release, making it super easy for everyone to download the app and set up their own federation. But wait, there's more! They're also cooking up something awesome called Fedi Mods. These are independent apps that guardians can unleash while setting up their own federation.
So get ready to join the Fedi revolution!
Clever Robot News Desk 18th June 2023