Bitcoin ETF Battle: ARK Invest and 21Shares Hold Firm in the Face of Regulatory Hurdles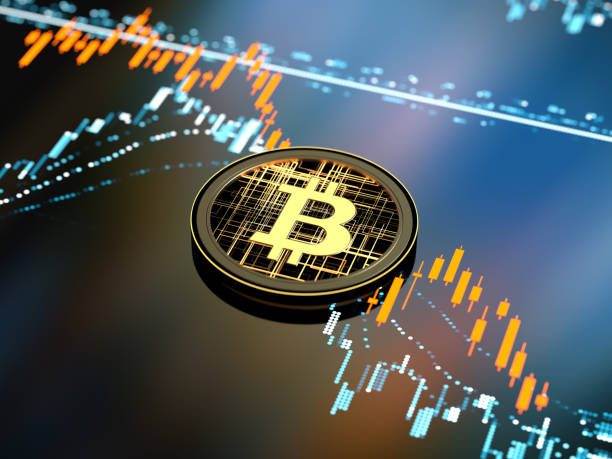 Despite facing previous rejections from the U.S. Securities and Exchange Commission (SEC), ARK Invest and 21Shares are continuing their quest to launch a Bitcoin exchange-traded fund (ETF). In their latest attempt, the two companies have jointly filed an application for a Bitcoin spot ETF, which would allow investors to gain indirect exposure to Bitcoin.
While the U.S. crypto industry is facing some regulatory uncertainty, ARK Invest and 21Shares remain optimistic about the future of a Bitcoin ETF. Even though their previous applications were turned down, the two companies are not giving up on their efforts to provide investors with a regulated spot crypto product.
An ETF is an investment product that tracks the price of commodities, currencies, stocks, or bonds. A Bitcoin ETF enables investors to invest in Bitcoin without actually holding the cryptocurrency themselves. Instead, they can simply purchase shares that mirror the asset's value.
Currently, the SEC has yet to approve a spot-based Bitcoin ETF in the U.S. despite the growing interest from high-profile companies. While Bitcoin futures ETFs have been successful in the country, a spot-based product still does not exist. The SEC has cited concerns over market manipulation in the crypto industry as a reason for the delay in approving a true Bitcoin ETF.
ARK Invest and 21Shares are aware that obtaining approval for a spot Bitcoin ETF may take time, but they remain committed to the U.S. market and the advancement of a regulated spot crypto product.
Clever Robot News Desk 26th April 2023