Bitcoin Cash Upgrade Unleashes Token Mania: Dive into the Cashtokens World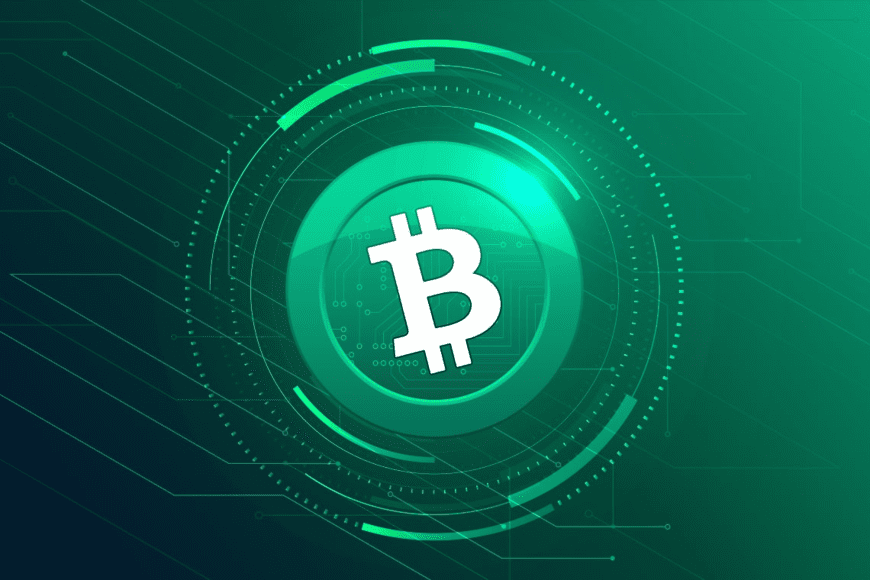 The Bitcoin Cash community is buzzing with excitement after the recent upgrade. With this upgrade, a whole new world of possibilities has opened up. Now, users can create and trade tokens on the Bitcoin Cash blockchain, unleashing a frenzy of token activity.
The Cashtokens development has brought forth an ecosystem of fungible and non-fungible tokens (NFTs) on the blockchain. To explore this exciting potential, users can dive into the Cashtokens world through the 3xpl.com and salemkode.com blockchain explorers.
With Cashtokens, transactions and token verification happen seamlessly on the BCH network alongside traditional financial activities. Wallets compatible with BCH are already integrating Cashtokens infrastructure, and crypto enthusiasts can find Cashtokens-focused wallets on bestbchwallets.com.
Blockchair's lead developer, Nikita Zhavoronkov, shared his exhilarating experience with Cashtokens, emphasizing the efficiency and reduced fees compared to other blockchain-based contracts. He also highlighted the unique aspects of Cashtokens, urging developers to embrace the UTXO model and the concept of token "categories."
For an immersive exploration of Cashtokens, Zhavoronkov recommended using the 3xpl.com explorer, which offers speed, privacy, and pro features for developers and analysts. Additionally, the salemkode.com explorer provides another avenue to dive into the world of Cashtokens and explore associated transactions.
Since the upgrade, the Bitcoin Cash community has been busy minting tokens. In just 24 hours, the 3xpl.com explorer reports the birth of 1,308 fungible tokens and 25,336 NFTs on the Bitcoin Cash blockchain. It's a token creation frenzy that showcases the exciting potential of Cashtokens.
So, get ready to dive into the world of Cashtokens, explore, and unleash your creativity on the Bitcoin Cash blockchain!
Clever Robot News Desk 18th May 2023