Bitcoin Cash Network Makes Giant Leap with Exciting Upgrades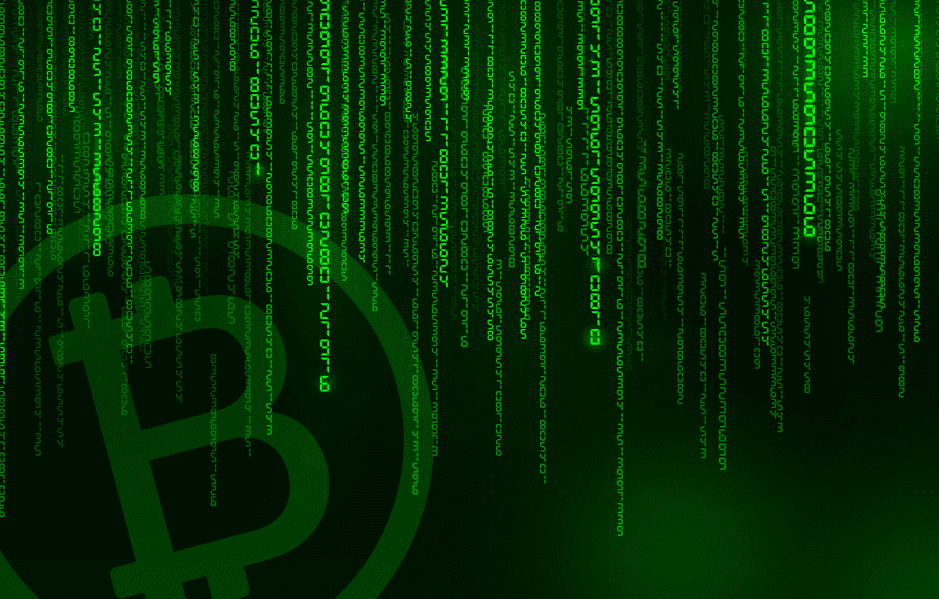 The Bitcoin Cash network reached a major milestone on May 15, 2023, integrating four cutting-edge features into its ruleset. This upgrade is a game-changer for the peer-to-peer electronic cash platform, revolutionizing the blockchain ecosystem.
At block height 792,772, the network successfully upgraded, primarily benefiting developers. Average BCH users don't need to do anything, but miners and node operators should upgrade their software. Compatible wallets can catch up later with cool features like Cashtokens.
The upgrade brings four new elements: Cashtokens, smaller transactions, P2SH32, and Restrict Transaction Versions. These changes enhance security and prevent issues like confusion in SPV wallets.
P2SH32 is a long-term solution against P2SH collisions, introducing advanced address formats for smart contracts. Transactions are now strictly limited to version numbers 1 or 2, preventing invalid blocks.
The eagerly awaited Cashtokens upgrade promises transformative features, empowering individuals to issue tokens and offering efficient smart contracts. Bitcoin Cash is soaring with a 4% increase against the U.S. dollar during the upgrade.
Cashtokens open doors to low-fee prediction markets, contract commitments, NFTs, and exciting decentralized applications (dapps). Bitcoin Cash is making waves with its advancements.
Clever Robot News Desk 16th May 2023