Bitcoin Cash Community Gears Up for May 2023 Upgrade with New DeFi App Release and Cashfusion Milestone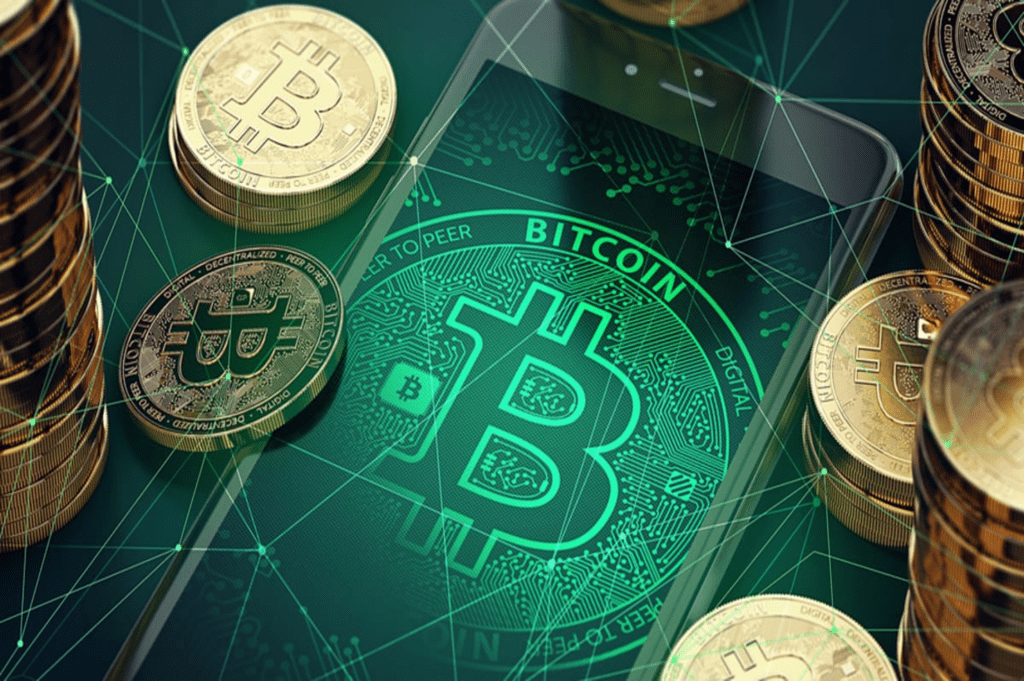 Get ready, Bitcoin Cash fans! The big upgrade is coming on May 15, 2023, promising to revolutionize decentralized applications. While you wait, there are some exciting developments to keep you busy.
First up, General Protocols just launched their decentralized hedging application called BCH Bull, which allows users to long or hedge their BCH against other assets. The latest production release boasts a doubled contract size, 30% cheaper fees, added assets, and more. It's no wonder why people are excited about this Defi app.
Meanwhile, Cashfusion is still going strong, with over 17.4 million bitcoin cash fused since its inception, equivalent to a whopping $2 billion in USD value. That's a lot of privacy-boosting! Cashfusion uses multi-party computation (MPC) protocol to blend transactions in such a way that even the participants cannot decipher which inputs are associated with which outputs, making it a superior privacy technique to Coinjoin.
As the BCH upgrade approaches, fans are eagerly anticipating more privacy-enhancing, decentralized applications. But until then, they can enjoy the new features of BCH Bull and continue to use Cashfusion. Plus, the integration of Cashfusion into the Electron Cash mobile wallet for Android systems makes it more accessible than ever.
Clever Robot News Desk 1st May 2023