Bitcoin bullish as US banking system under fire, says crypto trader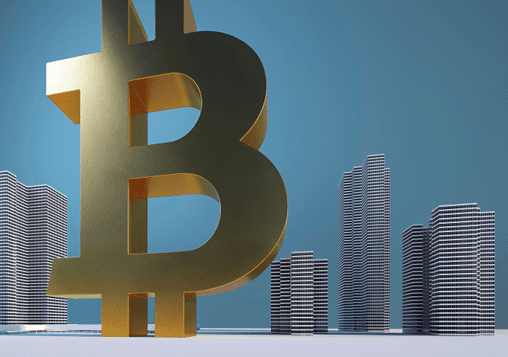 Cryptocurrency trader and analyst Michaël van de Poppe is critical of Jerome Powell's recent Federal Open Market Committee (FOMC) rate hike and speech but sees a positive outlook for Bitcoin. He believes that this will be the Fed's last rate hike and disagrees with Powell's claim that the US banking system is in good shape. Despite his concerns, van de Poppe says that this sets the stage for a brighter future for Bitcoin.
He advises his followers to withdraw their money from banks and invest in hard assets like Gold, Silver, Bitcoin, and other cryptocurrencies. According to him, Bitcoin's resilience in the midst of a banking crisis is a positive sign for its future, and a correction in Bitcoin's price due to the banks falling apart will only make it stronger in the long run. Van de Poppe concludes that the outlook for Bitcoin is bullish, with a possible trigger for new highs being a break above $29,200 and a confirmation through a retest.
Clever Robot News Desk 6th May 2023