Bitcoin (BTC) Strengthens Against Altcoins, Says Analyst Benjamin Cowen – Here's What He Thinks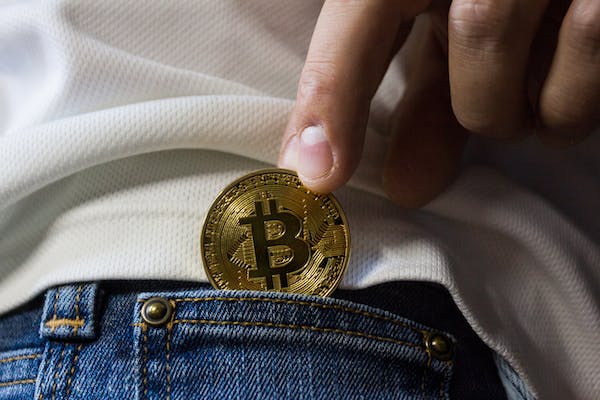 Crypto analyst Benjamin Cowen believes that Bitcoin (BTC) is a stronger asset compared to most altcoins. In his recent YouTube video, Cowen explains to his 785,000 subscribers that while some altcoins may outperform BTC, it is challenging to predict which ones will do so. He observes that historically, altcoins have performed worse than BTC during bear markets and recovery years. Cowen also points out that BTC's dominance has increased over the past few months, rising from 42% in March to 45.9% currently.
Cowen predicts that BTC dominance may move sideways for several weeks to a month before continuing to increase and exceed 50%. He also suggests that excluding stablecoins from BTC dominance charts could provide a better understanding of how the actual altcoin market is performing in comparison to BTC. Cowen notes that some altcoins appear to be in a perpetual macro downtrend when compared to Bitcoin. At the time of writing, BTC is up 3.1% in the past 24 hours, and is still the top-ranked crypto asset by market cap.
Clever Robot News Desk 20th April 2023