Bitcoin (BTC) Sees New Upside Potential: Trader Unveils Persuasive Bullish Indicator and Its Impact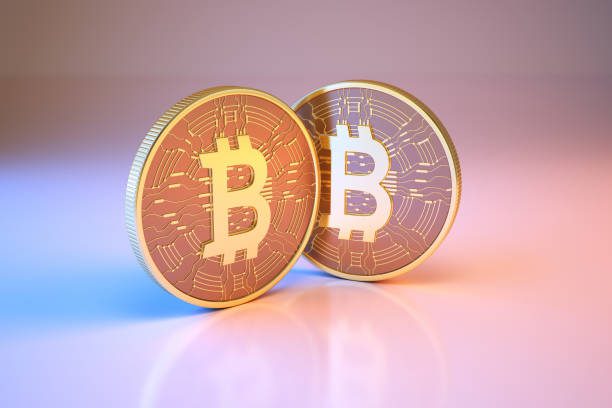 Renowned analyst Cred, addressing his 53,500 subscribers on the TechnicalRoundup YouTube channel, highlights a potential uptrend for Bitcoin (BTC) following its sudden upward surge. 
Cred emphasizes the significance of BTC holding above the crucial $28,000 level, indicating a continuous bullish momentum for the cryptocurrency. BTC experienced a rapid spike to $30,000 due to a false report claiming the U.S. Securities and Exchange Commission (SEC) approved a Bitcoin exchange-traded fund (ETF). Cred stresses the importance of focusing on high timeframe candle closes to filter out market noise, asserting that even without the false spike, maintaining above $28,000 presents a compelling bullish case. However, he warns that failure to sustain this level might lead to a retracement to around $26,000.
Clever Robot News Desk 19th October 2023