Bitcoin Bonanza: U.S. Bitcoin Corp's Thrilling Journey to Dominance in the Mining World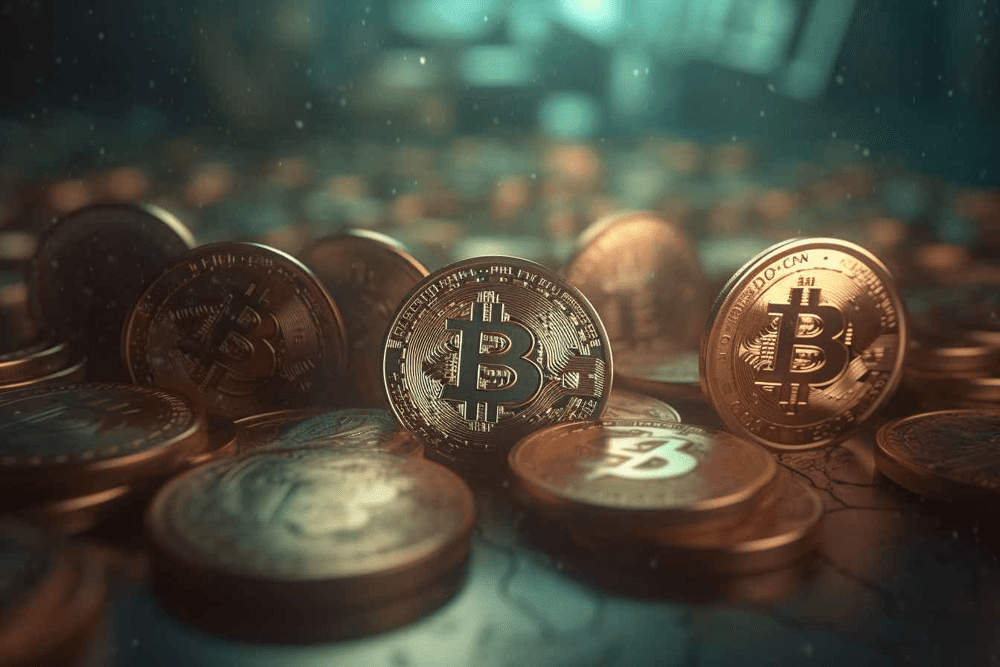 Bitcoin mining! U.S. Bitcoin Corp has just unveiled its grand plan to unleash an army of 150,000 powerful mining machines. This ambitious endeavor is made possible through exciting partnerships with industry leaders like Marathon Digital, Foundry USA, Sphere 3D, Decimal Group, and Teslawatt.
These mighty machines will find their new homes at U.S. Bitcoin Corp's awesome Charlie, Delta, and Echo locations. Imagine the Charlie facility in Kearney, Nebraska, the Delta site in Granbury, Texas, and the Echo mining site in Upton County, Texas, which is conveniently situated near a wind farm. And guess what? U.S. Bitcoin Corp even has a cool joint ownership arrangement with Nextera Energy at the Echo site!
Asher Genoot, the president of U.S. Bitcoin Corp, couldn't contain his excitement, exclaiming, "Our recent partnerships with major hosting customers prove our unwavering commitment to growth and innovation in the thrilling world of Bitcoin mining. We're expanding operations across various sites, driving sustainable and efficient infrastructure like never before!"
But wait, there's more! U.S. Bitcoin Corp isn't the only player in this exciting crypto frenzy. Cleanspark and Stronghold Digital are also making waves with their colossal deployments of Bitcoin miners. Cleanspark snagged a whopping 65,000 miners from Bitmain, while Stronghold Digital joined forces with Canaan to unleash a mind-blowing 400 petahash per second (PH/s) through Avalon-made ASIC machines.
It's an exhilarating time in the Bitcoin mining universe, and U.S. Bitcoin Corp is leading the charge with its awe-inspiring deployment. Get ready to ride the wave of crypto excitement and witness the future of mining unfold before your eyes!
Clever Robot News Desk 19th May 2023