Bitcoin ATM Installations in Australia Overtake Asia in Record Time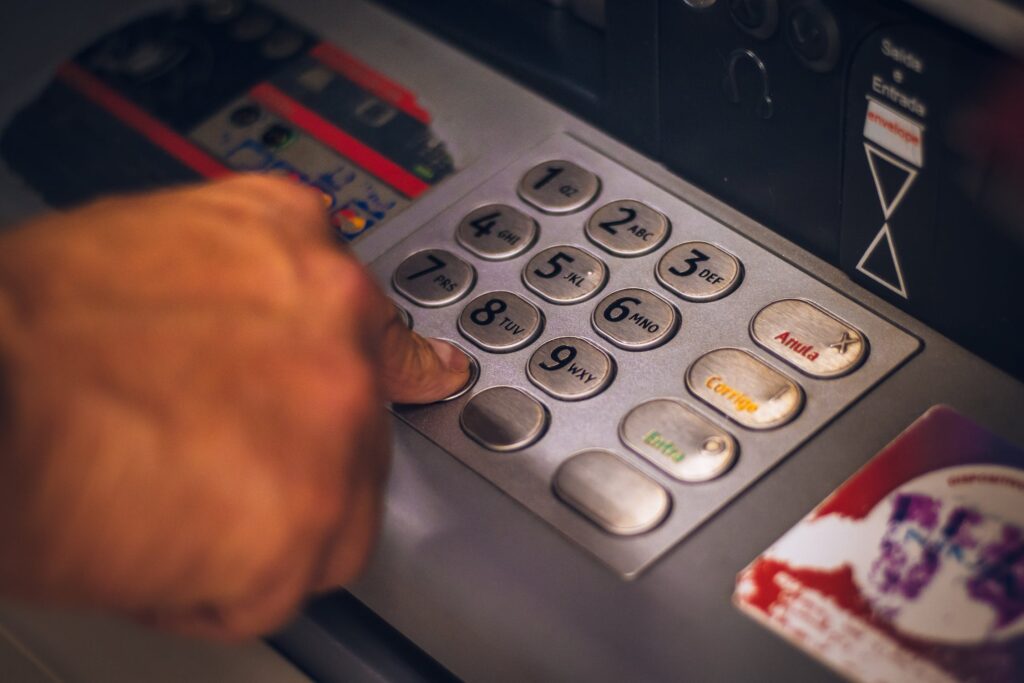 Australia has surpassed Asia in the total number of crypto ATMs installed, making it the country with the third-largest network of Bitcoin ATMs in the world. The country has been on a crypto ATM installation spree since the beginning of 2023, adding Bitcoin ATMs consistently over the past eight months. In contrast, leading European nations and the United States have seen a reduction in ATM installations during the same timeline. Asia, which includes major economies such as China, Japan, Singapore and India, hosts 355 crypto machines, representing only 1% of the total crypto ATMs installed worldwide. After months of consistent growth, Australia recorded 364 crypto ATMs.
Australia's crypto ATM growth coincides with leaked internal documents from the country's Department of the Treasury, revealing that crypto legislation is on the horizon. The Australian government plans to release consultation papers in the second quarter of 2023, forming the basis of upcoming crypto regulations. However, any decisions on crypto legislation will reportedly be pushed to 2024, as final submissions to the cabinet are expected later in the year.
Clever Robot News Desk 20th April 2023