Bitcoin and Beaches: El Salvador Emerges as a Thriving Tourist Destination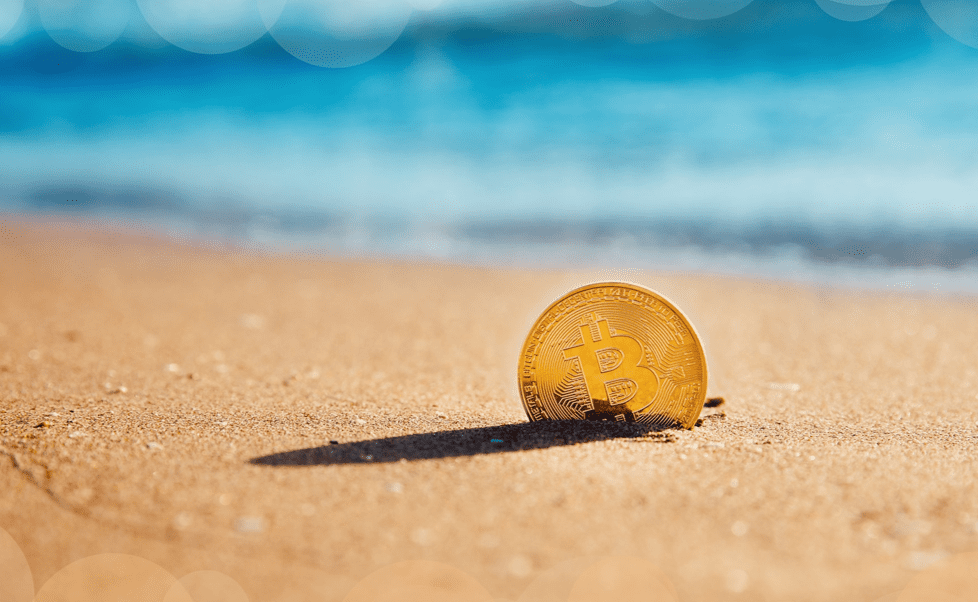 El Salvador is making waves as tourists flock to the country in record numbers, signaling a shift from its reputation as a tiny backwater plagued by street gangs to a Bitcoin and surf paradise. President Nayib Bukele, known for his social media savvy, recently celebrated 365 days without a single homicide, emphasizing that El Salvador is now the safest country in Latin America.
Tourism minister Morena Valdez proudly announced on Twitter that the country has already welcomed one million visitors this year. This surge in tourism is a significant turnaround for El Salvador, which was previously unpopular among tourists, except for hardcore surfers. The country's high crime rates had deterred many travelers.
However, in 2021, El Salvador gained global attention by becoming the first country to adopt Bitcoin as legal tender. President Bukele's efforts to crack down on criminal groups and transform the nation into a tech hub have contributed to the positive changes. The decline in murders and Bukele's popularity among Salvadorans reflect the perceived progress.
While critics question the government's crime-fighting strategies and the implementation of Bitcoin, the impact of these initiatives on tourism is undeniable. El Salvador's transformation has been recognized by travel guide giant Lonely Planet, which listed the country as one of the top destinations to visit in 2023.
As El Salvador continues to embrace its newfound identity as a Bitcoin and surf destination, it is attracting an increasing number of curious travelers seeking unique experiences. With its safety achievements and adventurous appeal, El Salvador is certainly making a name for itself on the global tourism map.
Clever Robot News Desk 15th May 2023