Binance's Japanese Platform Set to Outperform Competitors with 34 Listed Tokens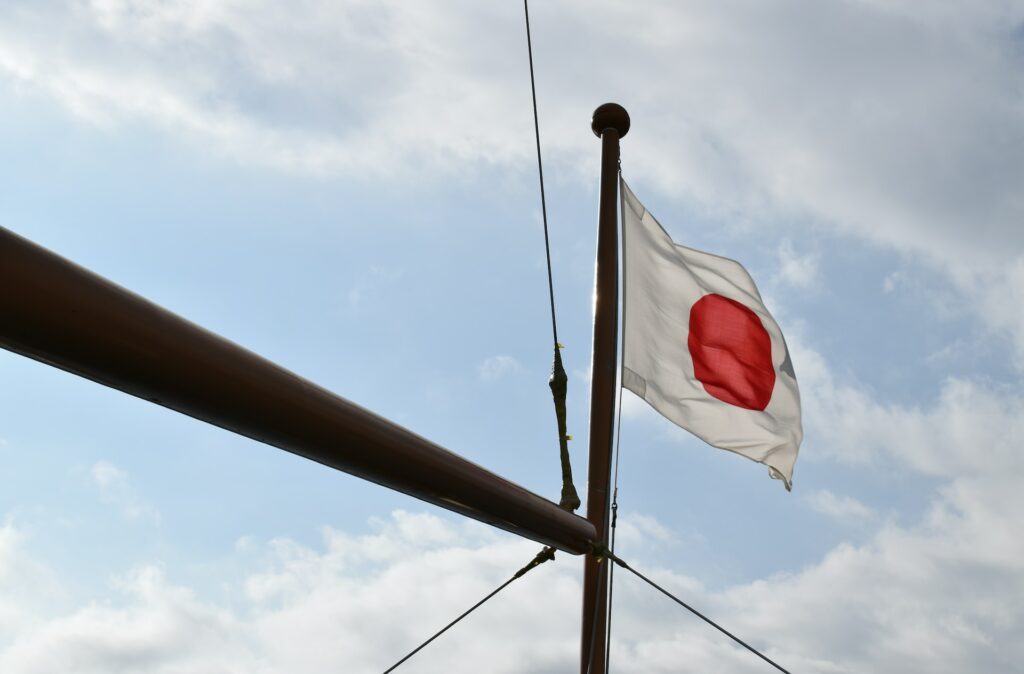 Binance Japan is gearing up for its launch in August, offering users the opportunity to trade 34 cryptocurrencies, as reported by local media.
Binance will list its own token, Binance Coin (BNB), alongside major coins like bitcoin and ether. This impressive number of supported cryptocurrencies surpasses major competitors in Japan, potentially making Binance Japan the country's top exchange. The platform will begin with spot trading and explore adding decentralized finance (defi) and Web3 tokens in the future.
Binance's expansion into Japan follows its acquisition of Sakura Exchange Bitcoin (SEBC) to comply with local regulations and offer full services to Japanese customers. However, the exchange has faced regulatory challenges in other jurisdictions, leading it to explore new markets, including the recent launch of a regulated exchange in Kazakhstan.
Clever Robot News Desk 3rd August 2023