Binance's Bitcoin Dominance: The Rise of the Crypto Giant's Wallet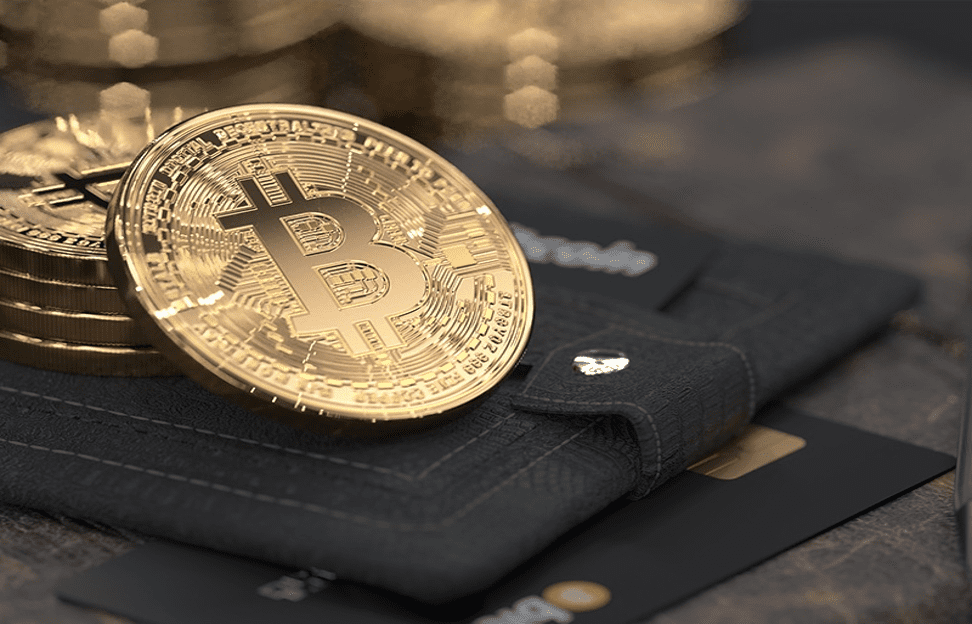 Binance has officially claimed the title of the largest bitcoin wallet since March 2021. With a whopping 248,597 BTC (approximately $6.66 billion), this wallet, known as the "Binance Cold Wallet," holds 1.28% of the total BTC supply.
The rise to the top wasn't without competition. In February 2021, Huobi held the largest BTC address, followed closely by Bitfinex. Binance's cold wallet was initially in fourth place, but it quickly climbed the ranks. On March 10, 2021, it overtook all others to become the largest BTC wallet and has held that position ever since.
This record-breaking wallet has had minimal activity this year, except for a 2,000 BTC transfer in January. However, it reached its peak in June 2021, holding nearly 299,427 BTC. Talk about a massive stash!
To put things into perspective, let's rewind to 2014 when the U.S. government seized assets from Silk Road's Dread Pirate Roberts (DPR). Back then, they held the largest BTC wallet. Over the years, wallets associated with Bitfinex, Huobi, and Bittrex claimed the top spot at different times.
But now, it's Binance's time to shine. With no satoshis leaving the wallet since January, this behemoth is here to stay. While Binance has seen some bitcoin leave its exchange recently, the colossal wallet remains untouched.
So, the crown sits firmly on Binance's head as the biggest bitcoin wallet, adding a touch of excitement and grandeur to the crypto world. Long live the king!
Clever Robot News Desk 8th June 2023