Binance Takes Steps Towards Lightning Network Integration with Live Lightning Nodes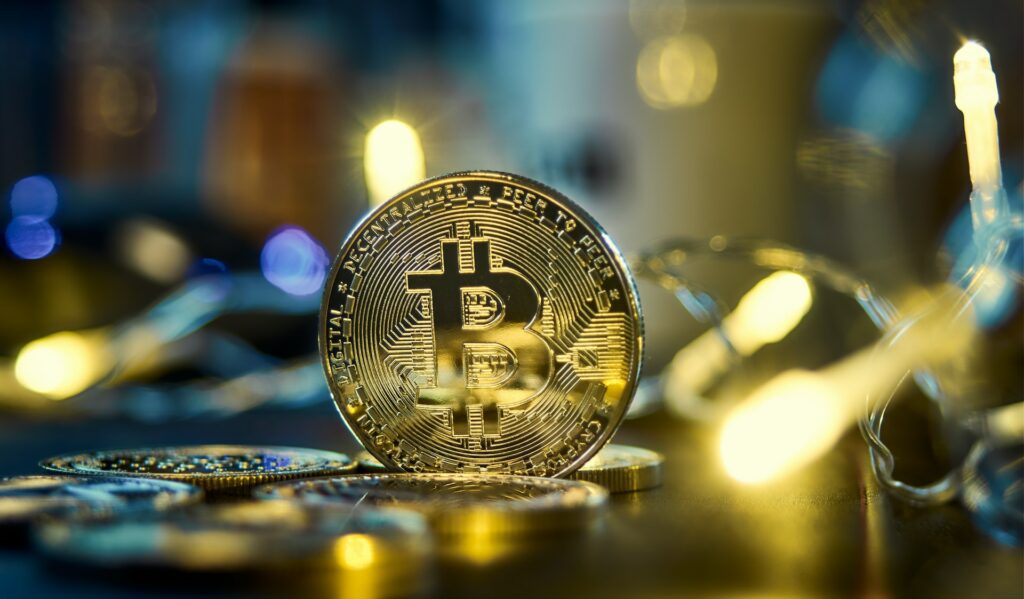 Binance has taken a step towards supporting Bitcoin's Lightning Network by initiating the operation of Lightning nodes.
Binance responded to observant users who spotted their Lightning Network nodes. The exchange had previously hinted at the addition of Lightning Network support on May 8. While Binance acknowledges the need for further technological work before enabling Lightning Network payments, they did not disclose a specific timeline for the launch when asked by Decrypt.
Last week, Bitcoin developer Udi Wertheimer discovered "Binance" nodes on the Lightning Network, which play a crucial role in processing and routing Lightning Network transactions. The Lightning Network serves as a secondary layer solution designed to facilitate faster and more cost-effective transactions compared to the primary Bitcoin network.
Notably, other exchanges such as Kraken, OKX, Bitfinex, and mobile payment platform Cash App have already integrated Lightning Network support. According to Glassnode data, the total amount of Bitcoin bridged to the Lightning Network has grown by 65% since the beginning of the year, and the current capacity of the Bitcoin layer-2 network stands at 5424 BTC, equivalent to $146.4 million.
Clever Robot News Desk 21th June 2023