Binance Receives Licenses for Crypto Exchange in Thailand through Gulf Innova Venture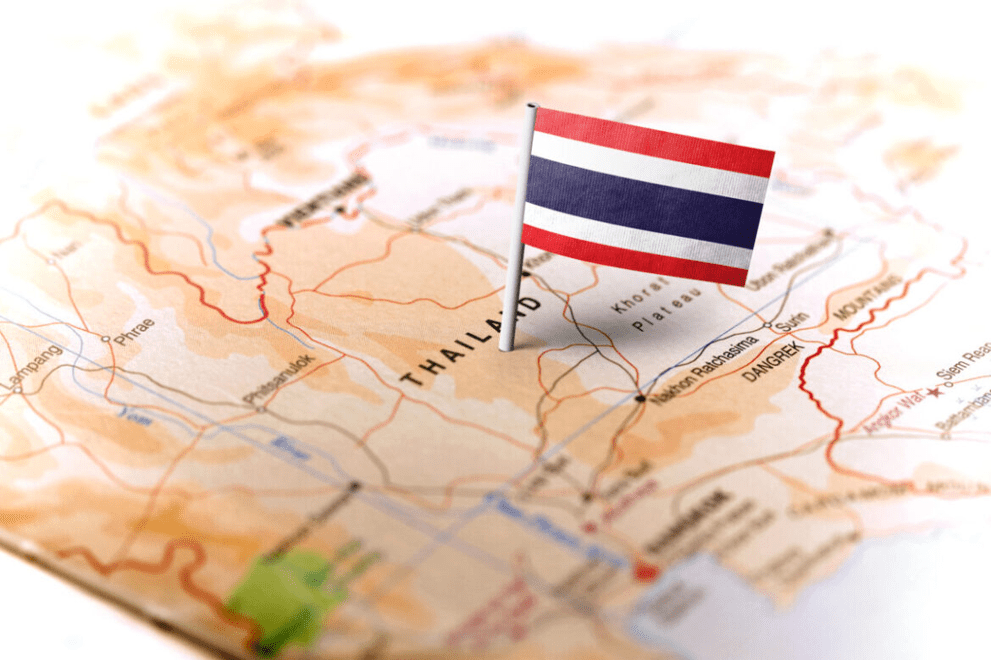 Binance, the popular cryptocurrency exchange has announced a joint venture with Gulf Innova Co., Ltd., which has received digital asset operator licenses from the Ministry of Finance of Thailand. This means they can now launch a crypto exchange and broker in Thailand.
The new platform, called Gulf Binance, will be regulatory compliant as it falls under the oversight of Thailand's Securities and Exchange Commission. It is expected to open its doors in the fourth quarter of 2023, with more details to be revealed closer to the launch.
Richard Teng, Binance's head of Asia, Europe, and MENA, expressed gratitude for the licenses and highlighted Thailand's commitment to embracing blockchain technology. Gulf Innova, a subsidiary of Gulf Energy Development PCL, a prominent Thai conglomerate, will oversee the joint venture's governance and ensure compliance with applicable laws.
Binance emphasized the expertise of Gulf in the digital asset trading business and praised its presence and knowledge in Thailand's market. By combining Binance's growth and expertise with Gulf's established presence, the partnership aims to drive innovation and deliver exceptional value to users in the digital asset ecosystem.
Despite the government's ban on cryptocurrencies as a payment method, Thailand has emerged as a thriving crypto hub in Southeast Asia. The country's capital, Bangkok, was ranked 10th globally in The Crypto Readiness Index, reflecting its crypto-friendly environment. Trading and investment activities remain unaffected by the payment ban, contributing to Thailand's strong crypto adoption.
In Chainalysis' Global Crypto Adoption Index for 2022, Thailand secured the 8th position, surpassing several countries known for their involvement in the crypto space. This demonstrates Thailand's growing significance in the global cryptocurrency landscape.
With this exciting joint venture, Binance and Gulf are set to make waves in Thailand's crypto industry, driving innovation and growth while delivering value to users in the digital asset ecosystem.
Clever Robot News Desk 29th May 2023