Binance Reaches Resolution with SEC After Assets Freeze Attempt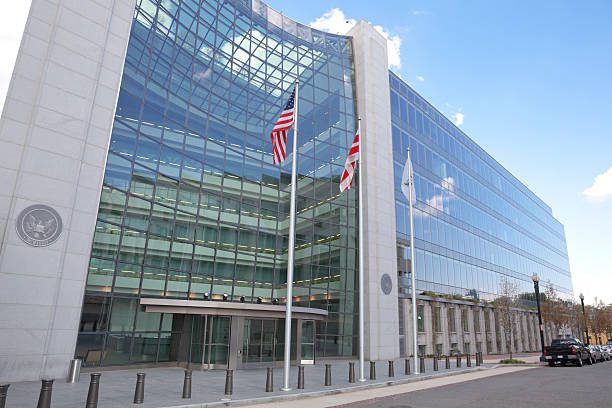 Binance and the U.S. Securities and Exchange Commission (SEC) have reached an agreement after the SEC attempted to freeze the assets of Binance's American arm.
The SEC has now accepted a proposal allowing Binance.US to retain sole possession of its customers' assets. Binance CEO, Changpeng Zhao, states that the issue with the regulator has been resolved on mutually acceptable terms. Emphasizing that user funds on Binance platforms have always been and will continue to be safe and secure.
However, the agreement still requires approval from the presiding judge overseeing the case. Earlier, the SEC filed a lawsuit against Binance, accusing the crypto exchange of violating securities laws and other misconduct. The attempted asset freeze, if successful, would have severely impacted Binance.US's ability to conduct operations. Binance's legal representatives argued that the SEC's request for an asset freeze did not meet the criteria of an "emergency" as the agency failed to demonstrate any mishandling or misuse of customer funds by Binance.
Clever Robot News Desk 20th June 2023